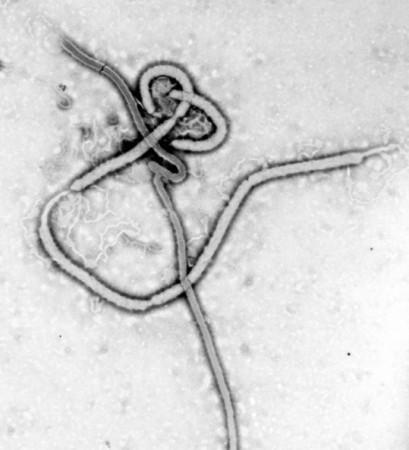 It looks like countries aren't much interested in doing something against the deadly Ebola Virus, rather than talking about it.
The United Nations Secretary General has launched another urgent appeal for funds to help fight Ebola after a UN drive for donations fell short of its target by a staggering difference.
The UN chief as well as the former head of the agency has expressed 'disappointments' after the $1 billion trust fund the UN launched in September has so far managed to receive only $100,000.
Many countries across the globe have pledged to support to fight against the deadly disease, which has claimed thousands of lives so far, but only a few have kept their word as of now.
Donors have given almost $400m to other UN agencies and aid organisations. But the trust fund itself has received pledges of only $20 million and it is only Cambodia, which has paid up so far, the BBC notes citing the UN chief.
Ban urged on Friday that it was time for the countries "who really have capacity" to provide financial and other logistical support in order to help eradicate the disease. Similar calls have been made by other leaders such as US President Barack Obama, UK PM David Cameron, and World Bank President Jim Yong Kim.
This comes hours after former UN Secretary General Kofi Annan lambasted the international community for its slow response, saying that he was "bitterly disappointed".
"If the crisis had hit some other region it probably would have been handled very differently," he said in an interview with the BBC Newsnight.
"In fact when you look at the evolution of the crisis, the international community really woke up when the disease got to America and Europe."
The World Health Organization has given a token of solace for the growing problem by saying it is "ramping up" efforts to prevent the spread of the virus beyond the three countries initially affected by the disease. 15 African countries are being prioritised to help in prevention and protection.
Meanwhile, the US has now given a green signal to deploy its military reservists to West Africa, if needed. They would join the 4,000 American troops who are already being sent to the affected region.