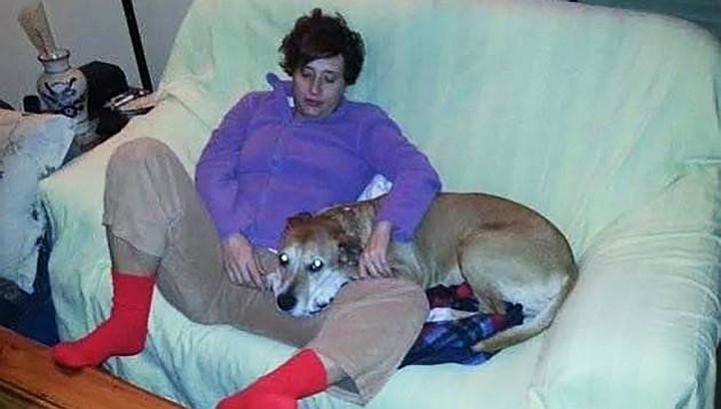 The Spanish nurse who became the first person outside West Africa to contract Ebola, has now tested negative for the virus, the Spanish government said in a surprising revelation, an incident that marks rare occasions when Ebola patients are cured or cleared off the virus.
The result suggests Teresa Romero is no longer infected, although the government says a second test is required before she can be declared completely free of Ebola.
The 44-year-old contracted the virus while treating two infected patients in a Madrid hospital earlier this month. She tested positive for the virus on 6 October, after she was in contact with two missionaries who had been repatriated from West Africa. The two missionaries later died from the virus.
Romero has said that she could have contracted the disease when she removed her protective suit.
"I think the error was the removal of the suit," she told Spanish newspaper EL PAÍS earlier in the month. "I can see the moment it may have happened, but I'm not sure about it," she said adding: "I hope that I can get through this."
A government statement on Sunday said that a blood test appeared to show that the virus was no longer in her body, suggesting she was cured of the deadly virus, although there is said to be no cure devised so far to fight the disease.
Romero was being treated at Carlos III hospital in Madrid, and was reportedly given a human serum containing antibodies from Ebola survivors, the BBC reports.
Fifteen other people, including Romero's husband, are under intense observation in quarantine, but they are said to have shown no symptoms so far, the hospital said.
In related news, the World Health Organisation is expected to declare Nigeria to be officially free of Ebola, later on Monday. This comes six weeks after no reported cases of Ebola in the country.