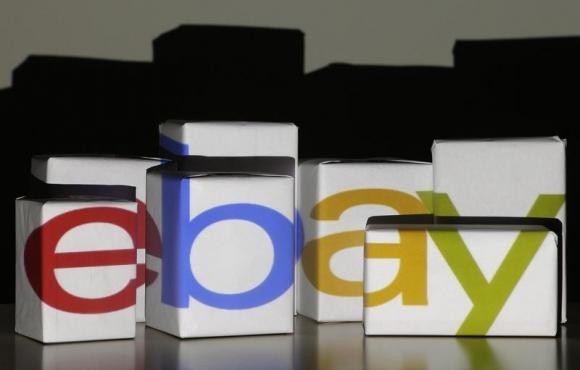 eBay is undergoing massive management changes as a part of a global reorganization. Following a recent report by Tech in Asia about eBay firing its entire product and tech team in India, a new report by Gadgets360 has confirmed that 30 percent of the eBay India workforce has been laid off.
Although unofficial, unnamed sources revealed this information to the publication. The move, as per the source, is a part of a global reorganization of the tech and product teams. IBTimes, India, has reached out to eBay for an official response on the matter and we'll update when we get a reply.
"We are reducing our overall technology workforce in Bangalore and shifting work to other global centres around the world," an eBay spokesperson told Gadgets 360 via an emailed statement. "eBay's Bangalore Centre will now focus on eBay India-dedicated product and development work."
This statement partially coincides with an earlier report, which stated the entire product and tech team in India was fired, except 15 employees who may be moved to the US. But the source shed more light on its operations from India, which suggests the eBay India-related development will remain intact.
"With the reorganisation, some work was no longer being done here, so reductions had to take place," the spokesperson added. "That doesn't mean that we are closing the technology team in India, instead the remaining employees will focus on eBay India-related development, and we will hire more people."
The source also confirmed that the analytics team was not affected by the latest layoff. The company reportedly had around 350 employees in both analytics and product teams and the layoff affected the product team alone.
eBay's restructuring efforts aren't new as it had laid off 350 employees in India and in PayPal last year. The e-commerce giant also split from PayPal, which it had bought for $1.5 billion in 2002. eBay's future plans for its India-based operations are slim at the moment, but it has been pushed to the back seat by giants like Amazon and Flipkart, which dominate the e-commerce market in the country.