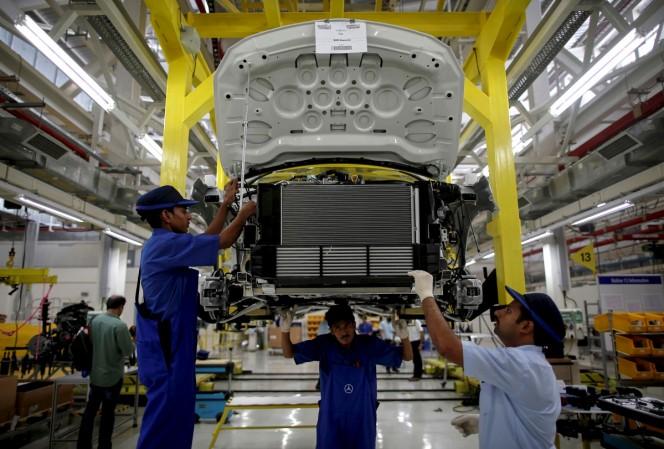 Andhra Pradesh has emerged as the top state in implementing reforms for the second year in a row. The state had tied in the top spot with Telangana on the ease of doing business index the last time. While Jharkhand was expected to top list for 2017, the states that made the top three were Andhra, Telangana and Haryana.
Notably, Delhi, along with the financial capital of the country Mumbai, were left behind this year. Maharashtra, which is one of the highest earning states in India, ranked 13 on the state index, but one of the most disappointing performances was registered by the national capital.
Delhi scored a mere 31.6%, ranking 23rd.
Meanwhile, the Mamata Banerjee-led government of West Bengal which has aggressively collaborated with many ASEAN nations for business growth has made a stunning comeback in the top 10. The state scored 94.7% ranking 10th on the list.
Four northeastern states - Manipur, Sikkim, Arunachal Pradesh, and Meghalaya - ranked at the bottom of the list, along with Lakshadweep.
The parameters based on which the states are judged vary from construction permit, land availability and labour regulation to environmental registration and access to information.
According to the Department of Industrial Policy and Promotion, the ease of doing business index creates a sense of competition for the states. The rankings attract better investments for the states, helping them boost business.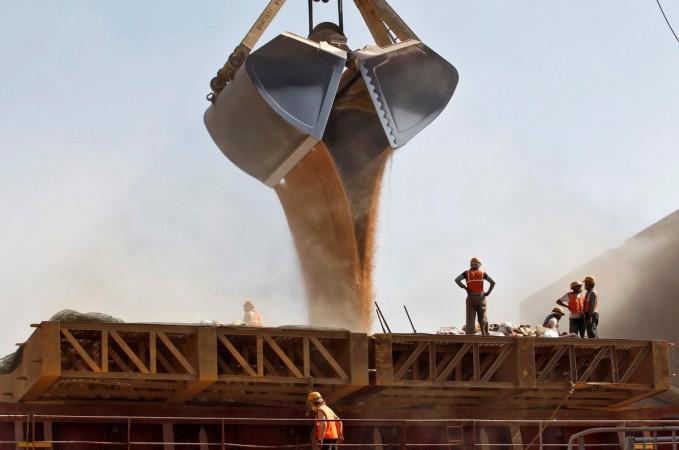 As a part of the Business Reforms Action Plan 2017, the Department of Industrial Policy and Promotion (DIPP) identifies a list of regulatory processes, policies, practices or procedures. This included a total list of 405 recommendations spread across 12 reform areas, and the results are based on the highest implementation of reforms.
Based on the score shown on the 'Reform Evidence Scorecard' – a real-time index mapping states' improvement - Jharkhand or Telangana were expected to lead the top 10 list since both had a perfect 100%.
Though the final tally is based on the combined score of the Reform Evidence and the feedback shared by the private sector. This is where Andhra Pradesh emerged with the highest score, with Telangana coming second at 98.33%, closely followed by Haryana at 98.07%. Meanwhile, Jharkhand landed in the fourth spot with 97.99% combined score.
The last few years have been a story of development for the states of Telangana and Andhra Pradesh in terms of ease of doing business in the state and implementation of reforms.