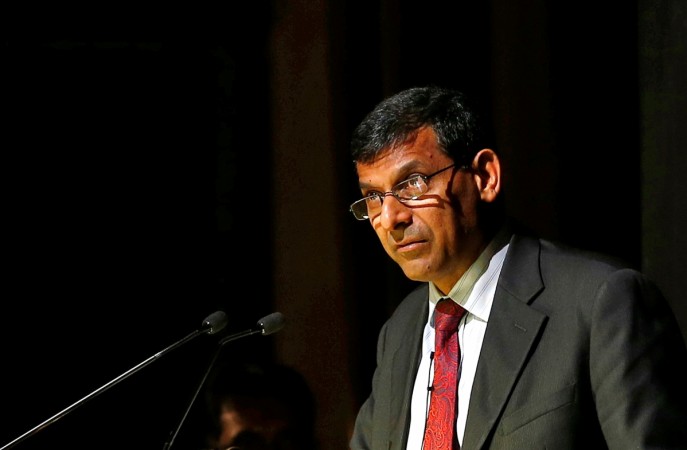 The governor of India's Reserve Bank, Raghuram Rajan, is adopting a wait-and-watch approach on Brexit and its implications. The economies, the currencies and the stock markets are bound to witness certain volatilities given the domino effect of such mass movements (Brexit), he said.
Though sure that the historic decision by Britons to move out of the European Union would affect Indian economy in the short term, Rajan notes that the fallout may not be that worrisome. Here is how he thinks Britain's exit would impact us in different ways:
India's Economy:
The consequences of Brexit may have some initial repercussion on the country, but as the world's fastest growing economy, India is relatively on a stronger path, feels Rajan. With India's commodity export being small and thereby the country's exposure to external sector being relatively less, a global slowdown from Brexit may not drastically affect the country.
India's economy is a continental economy driven mostly by domestic demand and is expected to get further strengthened following a good monsoon. After the early hesitations and drawback, money is expected to return to the country as it holds a "reasonable prospect," he noted.
Global Economy:
Without downplaying the Brexit verdict, Rajan said that it is too early to evaluate if the exit would set off a global recession.
The Financial Times cited him as saying that a series of related events can be hypothesised from Brexit, but bargaining and some political action could set off such an hypothesis. "It's very early days and we should not over forecast what will happen," he emphasised.
Currencies:
The role of central bankers is crucial at this moment, noted Rajan. Any intervention in accommodating their currencies in a particular direction to their countries' market to create a competitive advantage would risk disorder in the global financial system.
He highlighted that the devaluation concern has been lurking and with Brexit the potential to move towards such a mechanism is tempting. Since the exit, the British pound is at its 30-year low, while Japanese Yen has hugely appreciated.
"That (intervention) central bankers have to get together and ensure that we don't do it," Rajan emphasised, according to FT. He, however, stressed the currencies themselves had room for adjustments.
"RBI is watching the various markets and obviously there will be some volatility as a result of this decision in the United Kingdom. We are looking at the markets and ready to intervene if we see that they become disorderly. We are not going to vent any market adjustment but we are ready with ammunition if necessary," Rajan said, reported Economic Times. He added that in case of liquidity disruptions, RBI will make both dollar and rupee liquidity available.
On Indian businesses' overseas operations, especially the banks', he noted that currency values are bound to affect them based on the net exposures they have from different currencies. Promising to keep an eye on the balance sheets of banks, Rajan noted that "unless you are overly exposed to one particular currency, I don't think immediately there is a cause for worry."