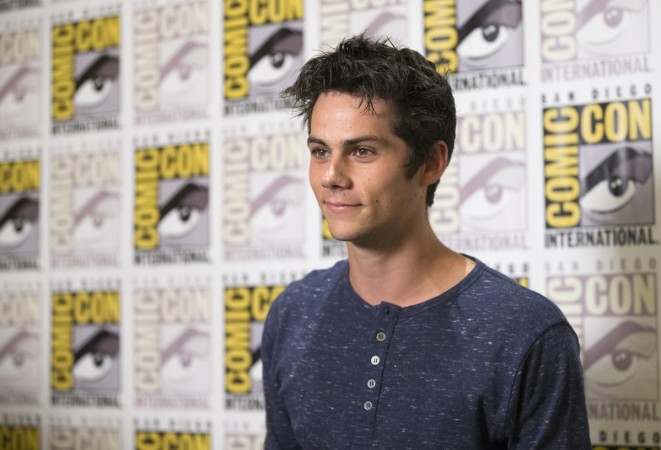 Any actor recovering from serious injuries would have had reservations about taking up a role that requires intense stunt works.
But when Dylan O'Brien was approached with a role in American Assassin, the serious stunts he was required to do did not become a hurdle. Instead, the actor who was recovering from serious injuries he sustained on the set of The Maze Runner: The Death Cure saw this as the next step in his recovery process.
Also read: Here's why Justin Bieber cancelled his Purpose tour
"The state that you're in after something like that, you just want to run from all that stuff," O'Brien told Entertainment Tonight when asked if he was apprehensive about taking on a high action movie. "I didn't really even want to leave my couch necessarily when I was allowed to, so yeah, it was a big step doing this."
"At the time that I came in, and what I was coming off of, I was still at the very end of recovery there when I started, so that was probably the biggest challenge," he added. "All the training was very good for my mind and very good for recovery, in a way. It became part of my daily schedule. It really ended up being [therapeutic]. It came at a great time for me," the Teen Wolf actor said.
American Assassin is based on Vince Flynn's novel and the story revolve around O'Brien's character Mitch hunting down terrorists after his fiancée gets killed in an attack. The movie also stars Michael Keaton, Sanaa Lathan and Taylor Kitsch among others.
American Assassin will hit theaters on September 15, 2017.
O'Brien suffered serious injuries on the Maze Runner set after he was accidentally pulled off a vehicle while filming. Production was shut down for almost a year while the actor recovered from his injuries.