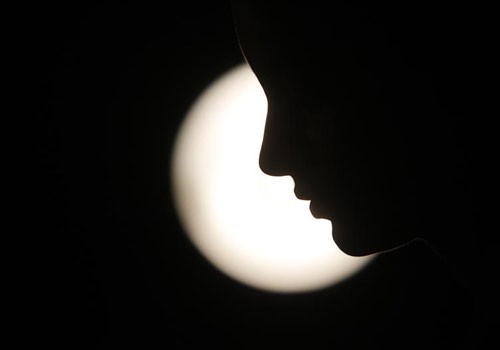 A Norwegian woman who sought justice after being raped while on a business trip has been detained on charges of illicit sex, consumption of alcohol and perjury, in Dubai.
Marte Deborah Dalelv had registered her complaint to the local police but was in for shock when she was kept behind bars for four days and later given a 16-month prison term.
The 24-year-old interior designer alleged that she was raped by one of her co-workers, an Arab national, in a hotel room. She rushed to the reception and called for the police.
Dalelv claimed she was advised to say that the incident was of consensual sex in order to avoid a court case.
Eventually the matter was presented to the court where Dalelv was found guilty of having sex outside marriage and consuming alcohol without a license. When she refuted the charges, authorities booked her for perjury i.e. falsifying of facts.
"At that point, I didn't want to go to court. I just wanted to go home, so I took that advice. And that's the biggest mistake I've ever made," she said, according to Gulf News.
"I can't blame anyone else here but me, because nobody forced me to say it. I just wish I hadn't taken that advice."
Despite the turn of events, Dalelv seems resolute in seeking justice and said she would challenge the verdict. "I'm going to stay and fight this. I know I haven't done anything wrong."
"I have to spread the word. ... After my sentence, we thought, 'How can it get worse?' she said in an interview with Associated Press.
The Norwegian government had sought a conditional release for Dalelv. She is presently living in the Norwegian Seaman's Centre in Dubai.
As the next hearing of the court is scheduled for September 5, Dalelev plans to stay at Seaman's centre and prepare for the case.
The entire incident has snowballed into major case of human rights injustice with several organisations voicing displeasure.
Norway's foreign minister, Espen Barth Eide, told the NTB news agency, "This verdict flies in the face of our notion of justice," also adding that it is "highly problematic from a human rights perspective."
Rori Donaghy, spokesperson for Emirates Centre for Human Rights in London said, "We urge authorities to reform the laws governing incidents of rape in the country," and "ensure women are protected against sexual violence and do not become the targets of prosecution when reporting crimes."