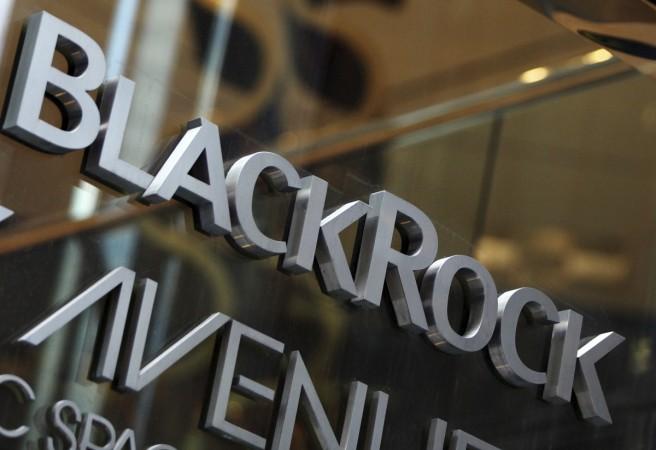 A performance analysis of equity mutual fund managers over a five-year period has placed DSP Blackrock, Axis and Franklin Templeton as the top three performers out of 10 such managers. The ranking was based on parameters such as assets under management, nature of funds and returns delivered to investors between July 1, 2011 and June 30, 2016.
Vinit Sambre of DSP Blackrock, Jinesh Gopani of Axis Mutual Fund and R Janakiraman of Franklin Templeton Mutual Fund were ranked as the top three fund managers in a study jointly conducted by ET Wealth and mutual fund research firm Morningstar.
An industry veteran with about 16 years of experience, Sambre is a chartered accountant by qualification and joined DSP Blackrock in 2007. He is the fund manager for DSP BlackRock Small and Mid Cap Fund and the co-fund manager for DSP BlackRock Equity Fund and DSP BlackRock Balanced Fund, according to his profile posted on DSP Blackrock website.
It may be recalled here that certain transactions in DSP BlackRock Micro Cap Fund, an open ended diversified equity growth scheme, were suspended with effect from August 10, 2016 since "there is a possibility that further large inflows into the scheme may prove detrimental to the interests of the existing unit holder(s)," according to an update by DSP Blackrock Investment Managers on August 5.
Read: Some transactions in DSP BlackRock Micro Cap Fund temporarily suspended
Other fund managers in the ranking are Sohini Adani, SBI Mutual Fund, Mrinal Singh, ICICI Mutual Fund, Neelesh Surana, Mirae Mutual Fund, Chirag Seetalvad, HDFC Mutual Fund, Pankaj Tibrewal, Kotak Mahindra Mutual Fund, S Krishnakumar, Sundaram Mutual Fund and Ajay Garg, Birla Sun Life Mutual Fund.
The managers were ranked on the following parameters:
Size of funds
Each manager had assets under mangement of at least Rs. 500 crore.
Nature of funds
Only those who were managing open-ended, diversified equity funds were considered for ranking.
Work experience
Only those managers who had a minimum of continuous, five-year experience of managing funds were part of the study.
Returns
The performance evaluation was done after factoring in risk, according to the findings published in The Economic Times. "The aggregate returns generated by each fund manager were calculated over the five year period for all funds satisfying the above-mentioned criteria, and were adjusted for risk," the daily said.