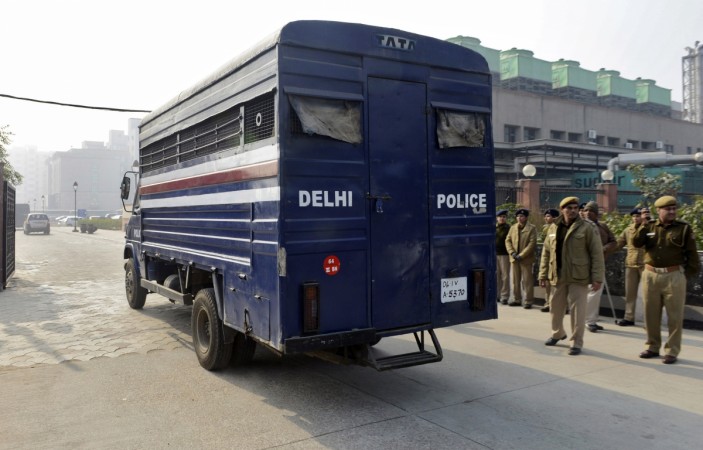 An assistant sub-inspector of Delhi police, who allegedly raped a domestic help at gunpoint on Thursday while under the influence of alcohol, was arrested on Friday.
The accused Javeer Singh, who was posted at the Punjabi Bagh police station, had gone to a friend's house in Delhi's Rani Bagh area on Thursday for a party, and allegedly raped the 23-year-old domestic help working there.
"Investigation has revealed that the accused met with woman's employer a few months ago during the investigation of a case. Later, they became good friends. On Thursday, the woman's employer invited Singh to a party," a police officer told The Indian Express.
"The woman was asked by her employer to take Singh to the guest room, where the accused raped her. He threatened her with dire consequences if she informed anyone about the incident," he said.
A medical report confirmed that the 23-year-old woman was raped, following which a court sent Singh to 14-days' judicial custody.
The Aam Aadmi Party, which is in power in Delhi, has demanded the resignation of Delhi police commissioner BS Bassi following the incident.
The Delhi police comes under the control of the Central government.
We demand BS Bassi's resignation over this: Ashish Khetan (AAP) on Delhi Police ASI allegedly raping a woman

— ANI (@ANI_news) July 11, 2015