A group of drunk law students in Bengaluru locked up a police constable in a room after he asked them to wrap up a birthday party in the early hours of Sunday. They also abused another senior policeman who tried to get the raucous boys under control.
According to reports, five students, including two girls, had organised a party at a house in Ramamurthy Nagar's OMBR Layout. They continued to party until late and played loud music. When they refused to remain quiet, the neighbours had to resort to calling the police.
Abused cop, tore his uniform
Constable Siddaraju and Hoysala driver Somappa from Ramamurthy Nagar police station had gone to attend the complaint. Siddaraju went inside the house, while Somappa waited near the police vehicle.
However, instead of listening to the constable, who asked them to stop the party, the students demanded Siddaraju to produce a warrant. They abused him and locked him up in a room and continued partying.
"They did not allow me to go out of the house, and also tore my uniform," Siddaraju was quoted as saying in his complaint, The Times of India reported.
The youth also abused another cop who reached their house to bring the situation under control.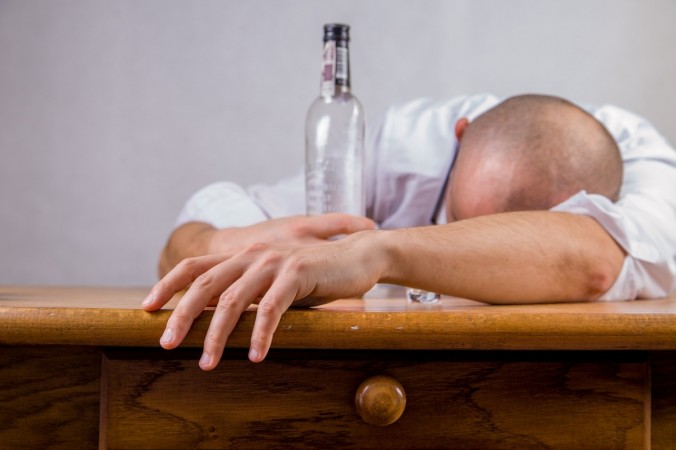 "I informed assistant sub-inspector Hanumantharayappa who was patrolling the area. When he reached the spot, the youngsters abused him too," the constable added.
Interestingly, the law students realised their mistake only after they sobered up. On Sunday morning, the students apologised for their behaviour and told the police that they acted under the influence of alcohol. They also asked the police not to take any action against them as it will hamper their career.