The Board of Control for Cricket in India (BCCI) has not complied to the World Anti-Doping Agency (WADA) Code citing players' privacy and it being a private body that is not funded by the government, despite consistent pressure from WADA over the years.
However, that is all about to change as the Sports Ministry has ordered the National Anti-Doping Agency (NADA) to make sure Indian cricketers are subjected to dope-testing, initially In-Competition and then Out-of-Competition testing.
WADA threatens NADA
The Sports Ministry's move comes after WADA wrote a strongly-worded letter to Sports Minister Rajyavardhan Singh Rathore, shedding light on the consequences India could face if BCCI failed to comply with the WADA code, according to Cricbuzz.
WADA had warned NADA that it could lose its accreditation, which in turn would affect other sports' participation in global events, including the Olympics.
BCCI faces heat
A sports ministry official said they would not hesitate to take the BCCI to court if the latter continued resisting drug tests from NADA.
Notably, the cash-rich cricket board employs not NADA but Sweden-based testing firm International Doping Tests and Management (IDTM) to test its players.
"BCCI is a public body. It's true that it doesn't take any financial grant from the ministry, but like any other national sports federation (NSF), it has to take permission to hold international tournaments and bilateral series. So, it can't continue saying we won't allow NADA to test cricketers, but engage a private international dope testing firm (IDTM) for sample collection," the official told the Times of India.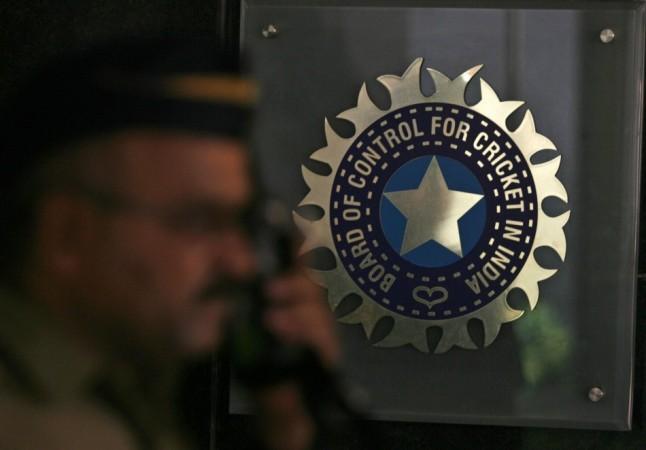 Sports Secretary Rahul Bhatnagar said: "I have instructed NADA's director general (Navin Agarwal) to send his DCOs to cricket tournaments in India to collect the samples of cricketers. If the BCCI resists or creates any hurdle in NADA's functioning, we won't hesitate from taking further action against the cricket board."
He added: "We will first start with in-competition testing during matches played in India. Then, we will gradually move forward (to conduct out-of-competition testing)."
Why are Indian cricketers not ready to undergo NADA tests?
Indian cricketers have so far been subjected to only "In-Competition" tests where only urine samples are tested during domestic and international matches in the country.
However, NADA would want the players to also undergo Out-of-Competition testing, which would require them to sign the "Whereabouts clause".
Simply put, the cricketers will have to provide information about their whereabouts to the drug testing body in advance during the off-season so sample collectors could go to the location and do their job.
Big names, including MS Dhoni, have in the past expressed reservations about the whereabouts clause as they felt it would hamper their privacy and also contribute to security risks.
Some players have even reportedly received terror threats after declaring their whereabouts.
WADA had been arguing against Indian cricketer's stand as all other international sportspersons, including football and tennis stars, have been submitting to Out-of-Competition tests.