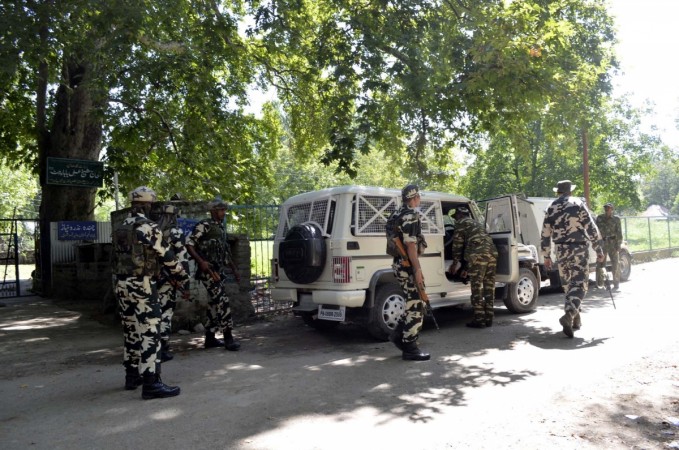 In the wake of the current hostile situation between India and Pakistan, Central Reserve Police Force (CRPF) has deployed drones for surveillance near one of its biggest camps in the country - in Madhya Pradesh's Neemuch district.
The Neemuch camp is spread over 100 acres. CRPF is not taking any chance and is constantly monitoring the area using drones. The resultant video of the drone is checked constantly so as to avoid any disturbance in the campus.
"The CRPF DG in Delhi has issued a high alert following tension between India and Pakistan so we are using the drone. Special teams have also been formed for ground surveillance," said Rajiv Ranjan Kumar, DIG of CRPF.
The campus, an old British cantonment, is the birth place of CRPF where the first erstwhile Crown Representative Police Bn was raised in 1939. Its primary duty at the time was to protect British residents in sensitive areas of India.
Apart from CRPF, the local police are also on alert as the town houses Opium and Alkaloid Works (OAW). The opium factory is known to have the largest opium receptacle in the world, resembling a large backyard swimming pool. It can hold 450 tons of opium.