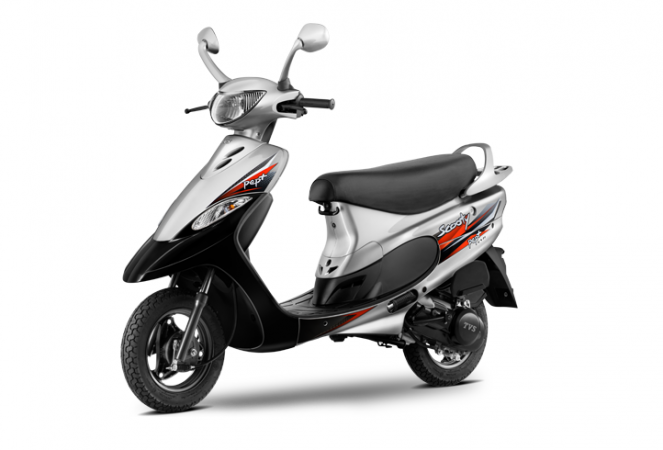 The minimum age limit for driving licence for gearless scooters could soon be made 16 years as a proposal suggesting the same is under consideration, Pon Radhakrishnan, the Minister of State for Road Transport and Highways, said in the Lok Sabha.
The proposal will allow licence to be granted to those above 16 years of age for gearless scooters below 100cc, reported Press Trust of India. The government is also said to be planning to fit the vehicles with speed limiting devices. At present, there are only two models, TVS Scooty Pep+ and the Streak, which fall in this category of scooters with less than 100cc engine. TVS Scooty Pep+ and the Streak come powered by 87.8cc single-cylinder engine.
Radhakrishnan also said in Parliament that there are a number of other suggestions under consideration for a stricter road safety bill. A panel of transport ministers from states, headed by Rajasthan Transport Minister Yunoos Khan, has also been constituted to draft a stricter road safety bill.
"Ministry of Road Transport and Highways has issued notification...wherein speed limiting device or speed limiting functions are mandated to be fitted in certain categories of transport vehicles having maximum preset speed of 80 km per hour conforming to the standard," Radhakrishnan said.