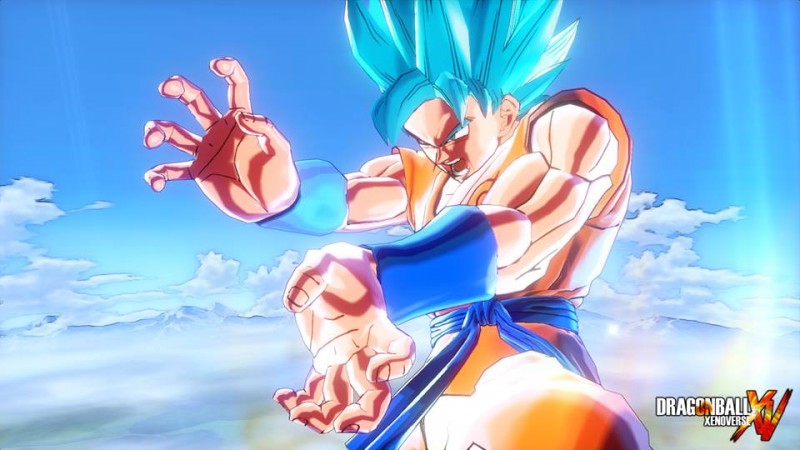 "Dragon Ball Z: Extreme Butoden," the fighting video game, received a new patch -- its first -- to users in the Western countries. The patch is currently available for download for players according to an official Facebook page post.
The new patch adds the following:
The long awaited online mode
Training mode for skill practise
New extreme survival mode
Apart from Frost and Botamo, Extreme Butoden players will also get fans' favourite Goku Farmer as new Dragon Ball Z assist characters. The post promises tweaks that balances the game and character move adjustments.
The game recently added Frost and Botamo as assist characters. Both these characters were seen in the recent episodes of "Dragon Ball Super," the popular anime TV show. Western audience have to wait for longer time to play them, reports said.
It must also be noted that the patch released in Japan way back in December 2015.
"Dragon Ball Z: Extreme Butoden" is from developer Arc System Works and publisher Bandai Namco, which is exclusive for Nintendo 3DS.