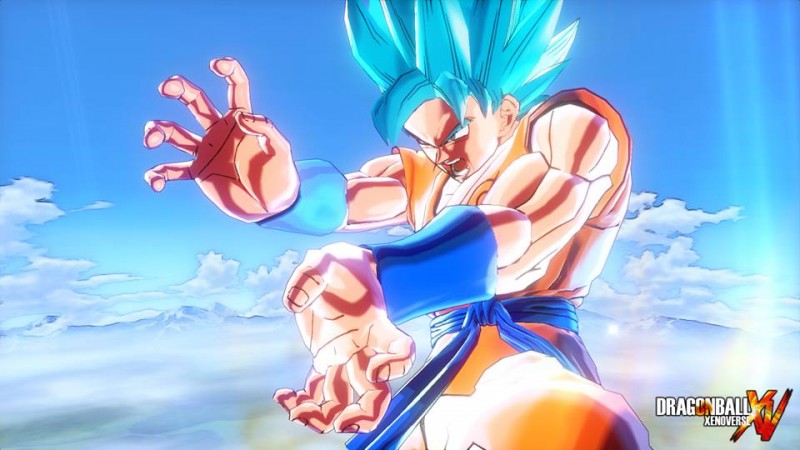 The fighting video game "Dragon Ball Z: Extreme Butoden" is likely to receive two new assist characters, Frost and Botamo, in a new update patch, according to Kanzenshuu.
This information was revealed via the May 2016 issue of the Japanese magazine, Saikyo Jump. The issue has an advertisement which shows Frost launching a Death Beam attack, and the promotional statement, "The Evil Emperor of Universe 6 Descends!!!," the report said.
As a matter of fact, Frost and Botamo are the two fighters found in "Dragon Ball Super's" Universe 6. Frost had deceived Goku and defeated him during the multiverse tournament, dubbed Universe 6 vs. Universe 7. Frost was later defeated by Vegeta. Botomo too fights Goku in the same tournament, and is defeated in the battle.
The report also noted that during the recent patch, "Dragon Ball Z: Extreme Butoden" game had received four Z-Assist characters. It is likely that these characters might be released initially in Japan and later in other countries.
"Dragon Ball Z: Extreme Butoden" is from developer Arc System Works and publisher Bandai Namco, which is exclusive for Nintendo 3DS.