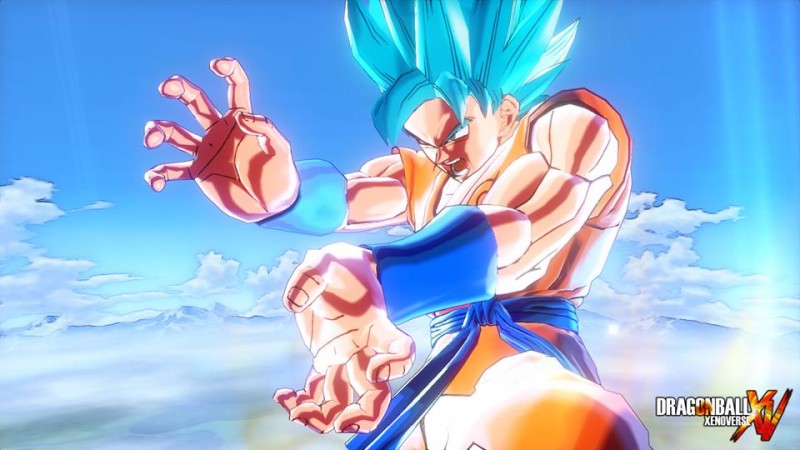 Popular fighting game Dragon Ball Xenoverse from Bandai Namco is getting grinded by fans following the addition of new content that came via DLC Pack 3's addition.
The DLC Pack 3 brought five Parrallel Quests, two Masters, eight Master Quests, 14 Moves, one accessory and seven Z-Souls. It adds a punch to the game, apart from allowing players to reach Level 99.
Bandai Namco recently announced via its official Facebook post about a bonus XP event for Dragon Ball Xenoverse. This will allow players to make more XP. The bonus offer from the company is like a boon to many who are trying to reach Level 99 in the fastest way possible.
The event allows to garner 125% of experience points to players who finish the Parallel Quests in a limited time.
The post asks players if they have reached "Level 90 yet?"
The limited event started on 16 June at 2 am PST/ 8 am CET and will end on 23 June at 2 am PST/ 10 CET.
Players who are earning 10,000 from Parallel Quest on a normal day will now be making 12,500.
Saiyan Island is of the opinion that combining the tips provided here and the bonus points would enable a player to become a big warrior in Dragon Ball Xenoverse.