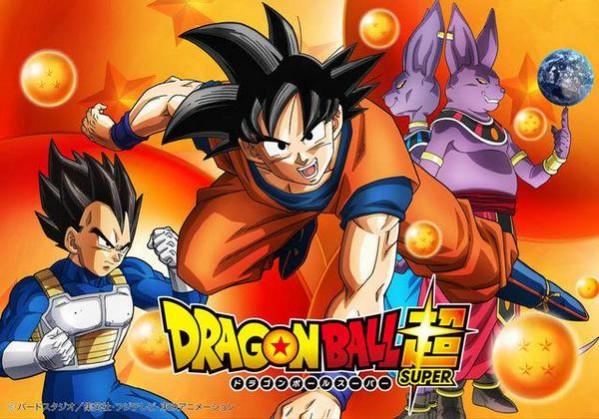 The popularity of Dragon Ball Super has soared higher with Dragon Ball fans following its release, even though this anime TV series is exclusive to Japan airing on Fuji TV. This product of Toei Animation with the direct participation of Akira Toriyama has drawn many to it and gives a sense of authenticity with him as its writer.
Currently, there are 17 episodes of this series that started on 20 June. We have seen the re-telling of the story of the war between Goku and Beerus, the God of Destruction. We have also seen how Goku powered up to a higher level – Super Saiyan God. Later episodes showed how the Earth was saved thanks to the efforts of Goku.
We also see Vegeta getting to learn under Whis, and Goku is jealous about it. A preview report on episode 18 from IBTimes India reveals how Goku too will be part of the training under Whis.
We have more details coming from Saikyo Jump magazine (via Kanzenshuu) in its November 2015 issue for the upcoming episodes of the 18 to 20, revealing broadcast dates and titles.
Episode #18 — 08 November, 2015
Goku departs Earth and begins training under Whis. The surprising training method is...!?
Episode #19 — 15 November, 2015
Goku throws himself into training under Whis. Meanwhile in Hell, you-know-who suffers intense torment.
Episode #20 — 22 November, 2015
An unprecedented threat bears down on Earth!! At this time, an old friend comes to visit Bulma...!?
Episode 19 brief details hints of Goku immersed in training under Whis and someone being tormented. It is been predicted that this could be Frieza's resurrection.
Episode 20 details hints that Jaco could visit Bulma and this could be the time Frieza too heads to Earth. As the details mentions that there is a "threat" to Earth.