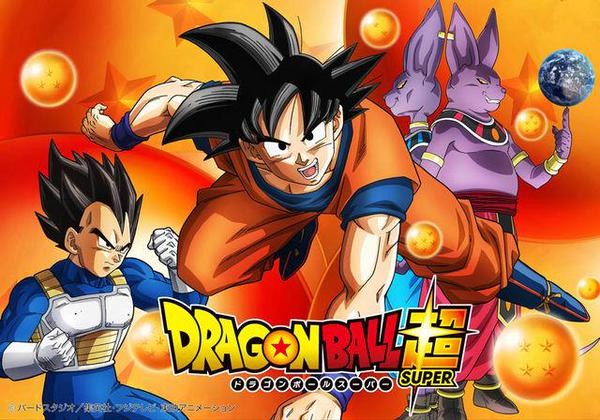 The debut of anime TV series "Dragon Ball Super" has made Dragon Ball fans happy, but since the series has been primarily made for the Japanese audience, it has kept others waiting.
Now there is some good news for them.
They will be happy to know from media reports about discussions that are going on between Toei Animation, the studio behind Dragon Ball Super, and Dragon Ball franchise's US distributor, Funimation.
The revelation came from Justin Cook of Funimation, who was interviewed at the Comic-Con 2015 by IGN (via Attack of the Fanboy).
No, he was not there to promote "Dragon Ball Super"; he had come for the promotion of "Dragon Ball Z: Resurrection F" movie.
[READ ALSO: Dragon Ball Super: First Impressions of Episode 2 Titled 'Vegeta Goes On A Family Trip'; Episode 3 Preview Trailer out]
He reportedly admitted watching the first two episodes of the series. When asked about Dragon Ball Super, he said it was too early to talk about it.
But when asked further, he said that Toei Animation will be giving the rights to dub "Dragon Ball Super" in English to Funimation.
Funimation has been involved in this work for about 15 years now. It had also dubbed "Dragon Ball Z: Resurrection F".
"Dragon Ball Super" has already released Episode 1 and Episode 2. Fans haven't yet seen any major fights from Goku. It is speculated Episode 3 will feature some.
"Dragon Ball Z Resurrection F" Trailer 2 Preview
Here is a new trailer of "Dragon Ball Z Resurrection F" that was released with English dubbing. The trailer 2 features Super Saiyan God Super Saiyan Goku vs Golden Frieza fight and more.
(YouTube Courtesy: Funimation)