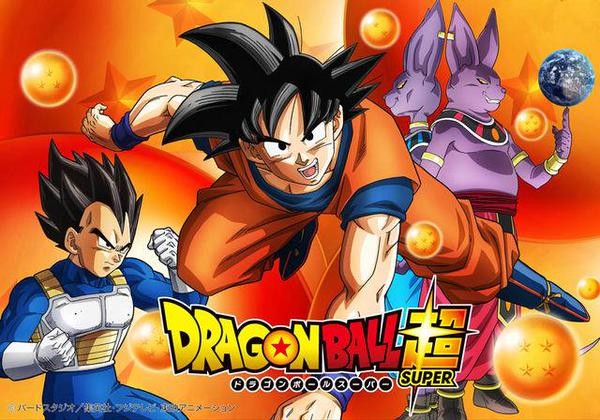 Dragon Ball fans have been excited since the debut of the first Dragon Ball TV series, Dragon Ball Super after more than 18 years. This anime TV series debuted on the Japanese Fuji TV on 5 July.
Following the relay of the Episode 1 of Dragon Ball Super, fans were treated to Episode 2 preview where it was confirmed about the focus shifting to Vageta as he takes Bulma and Trunks to a holiday, the title of it being "Vegeta Goes On A Family Trip."
[READ ALSO: Dragon Ball Super: Episode 1 Leaves Fans Excited with an Appetite for More; Episode 2 Preview Trailer is Out]
New details have emerged for the succeeding episodes of the TV series being produced by Toei Animation. A report in Attack of the Fanboy speaks about Facebook user Gojitaaf receiving a Japanese Dragon Ball Super guide magazine. Apparently the guide has title names of the Episodes 3, 4 and 5.
The title of the Episode 3 will be, "Look for the Super Saiyan God." This episode could speculatively be a more serious one with Goku discovers about Super Saiyan God.
Episode 4 will be carrying the title, "Mission Dragonballs! Pilaf Gang's Big Plan!" It has been known that Pilaf Gang is not to be taken seriously, and hence could be more of a hilarious episode.
Episode 5 is said to carry the title, "Goku vs God of Destruction Beerus." As the title indicates, there will be some action between Goku and Beerus.
Dragon Ball Super will be broadcast on Fuji TV at 9am. Initially, the series will only be shown in Japan. There are no information on the American or European versions of the series.