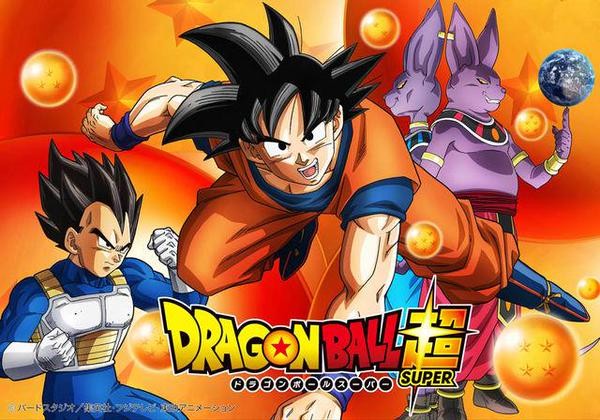 The wait for Dragon Ball fans is over. Dragon Ball Super made its debut on Japanese television, Fuji TV on Sunday (5 July), and fans are already hankering for more.
Dragon Ball Super's Episode 1 titled, "Who Will the 100 Million Zenny Peace Reward Go To...?!" left everyone happy.
It has to be noted that presently the anime show is only in Japanese and non-Japanese fans have to wait at least until 2016 to have an English dubbed version.
Episode 1 was in fact just an introductory episode that hit all the right spots with its fans. So what was the Episode 1 like? Attack of the Fanboy dwells on this aspect in its report.
(Spoiler Alert) The report noted that Episode 1 was not only stunning but was impressive in quality since it was being aired in HD quality. And, it was better than the 2000's "Dragon Ball Z Kai" TV series.
The debut episode was surprisingly simple with fans seeing their favourite stars going about their normal lives. It's very rare not to see Goku either training or fighting off enemies.
Fans hoping to see some major fights or action sequence will be disappointed and need to wait for the other episodes in the series. Fans were treated to Beerus in the episode, who was seen being poisoned by some aliens but did not fall prey to it.
In the concluding parts of the episode, Kibito Kai and Elder Kai were shown speaking to each other. It was speculated it could be about the imminent threat that Earth could face.
Saiyan Island has shared Dragon Ball Super's Opening and Ending credit sequence.
(YouTube Courtesy: SaiyanGamer93)
(YouTube Courtesy: SaiyanGamer93)
We already know that Episode 2 will be seeing Vegeta in action. He will be seen vacationing with Bulma and Trunks.
(YouTube Courtesy: SaiyanGamer93)