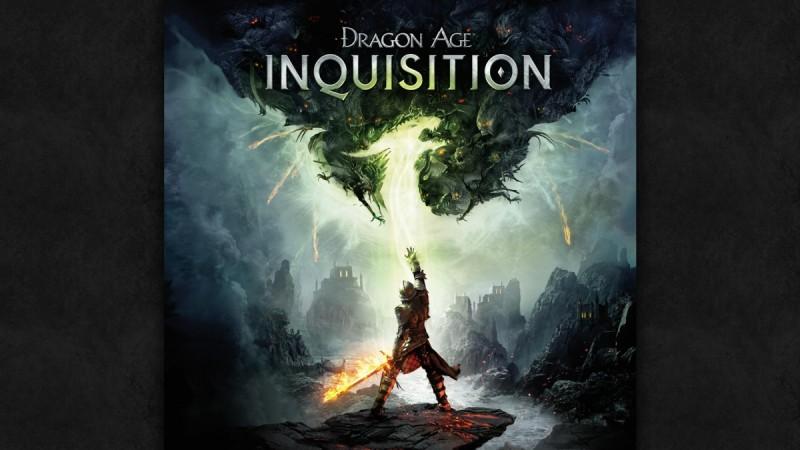 BioWare's previously released title Dragon Age: Inquisition is back in the news with some new details released for the game, going forward. While the game was already available for last-gen consoles like Xbox 360 and PS3, it seems like BioWare has issued steps on how to transfer all your saves for the game from the last-gen to the next.
If you have already played the game on an old console but looking to upgrade to the latest model, know that you can continue your adventure by porting your save over to a newer system, thanks to a newly announced transfer feature for the game.
Before heading into it, note that the process isn't as simple as you might think. Nonetheless, there are several ways to complete the transfer of the previously saved files successfully.
As far as a short version of the process is concerned, fans will require two copies of Dragon Age: Inquisition, one running on the old system, while the other one on the new. Note that you can only transfer data from old consoles to new, within the same console family.
Apart from that, players will require the Black Emporium DLC installed on both systems (the DLC is free). However, if you have items attached to an old save (say, pre-order bonuses) that you have not bought or downloaded for the new system, they will not make the switch, although the save files will still transfer.
For instance, here's how you can export a save game from PS3, create a new exportable save game from the Black Emporium:
On the PlayStation3 system, you must travel to or load a savegame file in the Black Emporium to create a save game for export.
In the Save Game menu, select NEW SAVE GAME and press [L2] to export to PlayStation 4.
A message appears to inform you what happens when a save game is exported. Be sure to read the details.
You can choose to proceed or cancel. The button to proceed has been moved from [CROSS] to [TRIANGLE] to prevent players from accidentally proceeding before reading the full details.
If you proceed, the following message appears: "Uploading savegame to server." Once the export is complete, the following message appears: "You have successfully exported your current game."
For a full list of conversions across different platform families for Dragon Age: Inquisition, head over here.
Talking about exporting save game to new-gen consoles, it seems like all the future DLCs for the game will be released exclusively for current gen platforms like the PS4, Xbox One, and PC. But then again, the save transfer system should help you effectively rid of any such problems.
So will you be picking up a new copy of Dragon Age-Inquisition for the next-gen consoles? If you already did, how's the save transfer system working out for you? Let us know in the comments section below.
Stay tuned for more updates!
[Source: Game Informer, Dragonage.com]