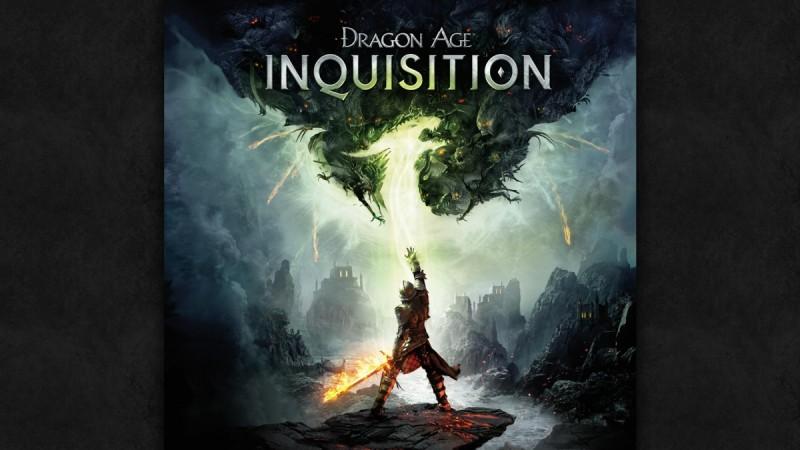 BioWare's action RPG game "Dragon Age: Inquisition" is back in the news. A recent survey has reportedly leaked an upcoming DLC for the game. This is the last story-based DLC that is coming up for the game.
The survey speaks about players going on their "next mission" that will "determine the future of the Inquisition." The survey clarifies that this is a story-based expansion that will take place on their "last adventure" with the team, said the Forum post from industry insider, Shinobi602 (via PC Gamer).
Below are the features that are mentioned in the survey for the final story-based DLC:
Test your mettle against the full force of the disciplined and battle-hardened Qunari army
Explore diverse, new areas as you fight the threat across the whole of Thedas
Uncover secrets of the Fade that will change your understanding of the world as you know it
Prove your skill with a new, optional gameplay mode that challenges even the most seasoned veteran
Though the post speaks about a new gameplay mode, there is no information available on the game mode. Speculations have questioned on the difficulty level in the mode. As pointed out by reports, the usage of the phrase "the whole of Thedas" has suggested the probability of it allowing us to explore way beyond the realms of Ferdelden and Orlais.
This is not all, the leaked post also gives out the cost of the DLC. The DLC will cost $14.99, the pricing matches with that of the last DLC, Jaws of Hakkon.
Previously, BioWare had said that it was not done with the story content for the game. However, many Dragons Age fans have been sceptical of such a DLC from BioWare.