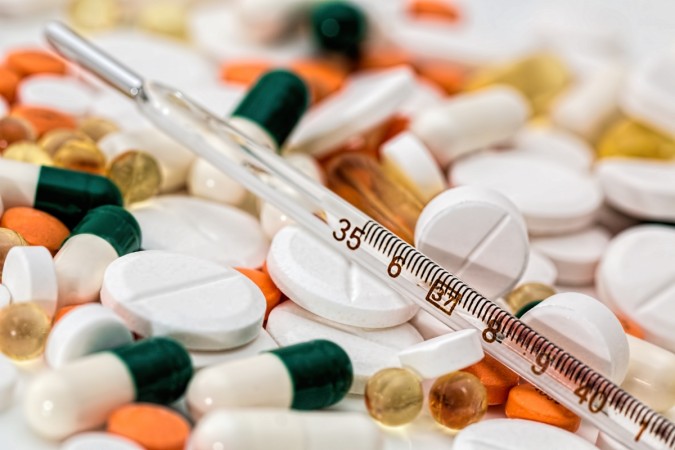 India's generic drug industry has gotten a major boost with Dr Reddy's winning an opioid treatment patent case in a higher US court.
The Court of Appeals lifted the preliminary stay that UK drug maker Invidior had obtained against Dr Reddy's Laboratories in a district court.
Invidior hauled Dr Reddy's to court after the generic opioid sublingual film treatment that the Indian company introduced in the US began to cut into the market share of Invidior's Suboxone sublingual film. While market leader Suboxone was enjoying annual sales of $786 billion in the US, Dr Reddy's treatment with buprenorphine and naloxone made a promising beginning.
The Court of Appeals for the Federal Circuit issued the decision in favour of Dr Reddy's, concluding that Indivior had not shown that it was likely to succeed on the merits of its infringement case, news reports said.
The ruling is a landmark one for many Indian generic drug makers who have been caught in long-winding litigation with established global players for the US market.
The Court of Appeals decision vacated the district court's preliminary injunction that had banned Dr Reddy's from selling its generic version of Suboxone sublingual film.
"We are pleased with the decision of the appellate court in Dr Reddy's favour, vacating the preliminary injunction that had prevented Dr Reddy's from bringing this important drug to the public. We are committed to providing affordable and innovative medicines that address the unmet and under-met needs of patients around the world and in particular look forward to taking the lead in helping to fight Opioid Use Disorder," a company spokesperson said.
The US Food and Drug Administration (USFDA) had approved Dr Reddy's buprenorphine and naloxone sublingual film, in four strengths including 2 mg/0.5 mg, 4 mg/1 mg, 8 mg/2 mg, and 12 mg/3 mg, for sale in the US market. Though the sales began soon afterwards, the company was forced to suspend them following the temporary restraining order of the district court.
In a statement, Indivior said that it would continue to pursue the ongoing infringement cases against Dr Reddy's to protect its Suboxone sublingual film patent portfolio. Indvidior was in the process of interpreting the ruling and would issue a statement on the implications once the review was completed, it said.