A North Korean defector, who was shot multiple times by his fellow comrades when he tried to flee across the border last week, was found to have dozens of parasites in his intestines.
The defector, who somehow managed to cross the demilitarised zone, was rescued by South Korean soldiers from a pile of leaves in critical condition. Doctors, who were treating the unidentified soldier's digestive tract, said that the patient was stable, but "an enormous number" of worms in his body were contaminating his wounds.
"I spent more than 20 years of experience as a surgeon, but I have not found parasites this big in the intestines of South Koreans," Lee Cook-jong, who leads the doctors' team treating the soldier, told the Associated Press, adding that the longest worm removed from his intestines was nearly 30 centimetres long.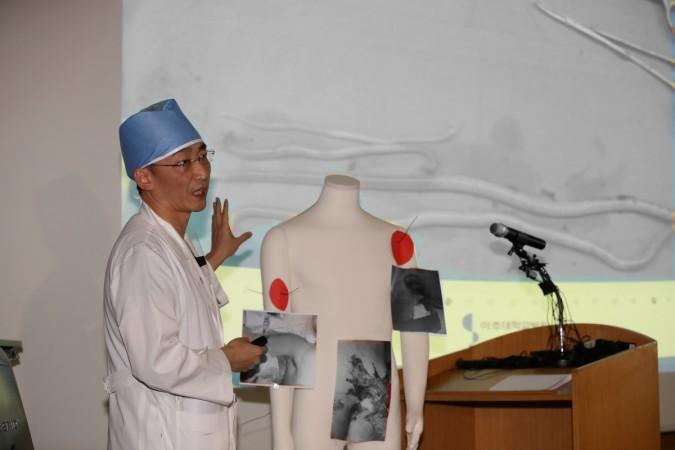 Human faeces as fertiliser
The North Korean defector is believed to have got parasites through eating contaminated food as the secluded nation still uses human faeces as fertiliser, also known as "night soil."
If these faeces remain untreated and fertilise vegetables that are eaten uncooked, the parasites can easily get into the mouth and the intestines of a person.
Although some parasites don't cause severe health issues, others can be life-threatening, especially if they disrupt the intestines and are released into the body cavity, BBC reported, citing Prof Peter Preiser from the School of Biological Sciences at Nanyang Technological University in Singapore.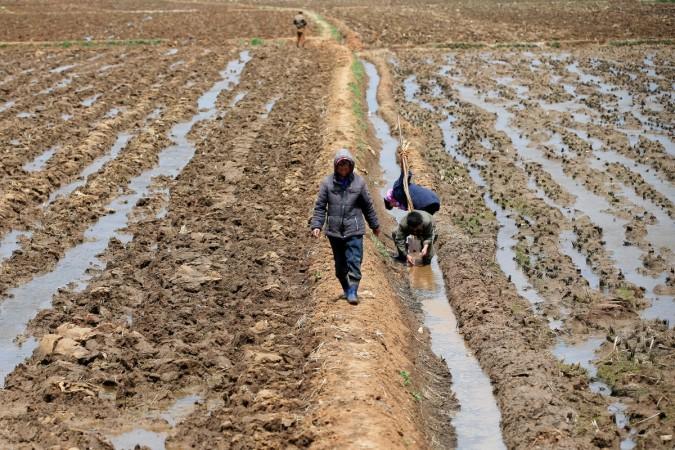 Health crisis in North Korea
The worms that were removed from the soldier's stomach expose the poor standards of health in North Korea, which spends 22 percent of its gross domestic product on the military.
According to a United Nations report, two of every five people in the country are malnourished while 70 percent of people -- including 1.3 million children below the age of 5 -- depend on food assistance to survive.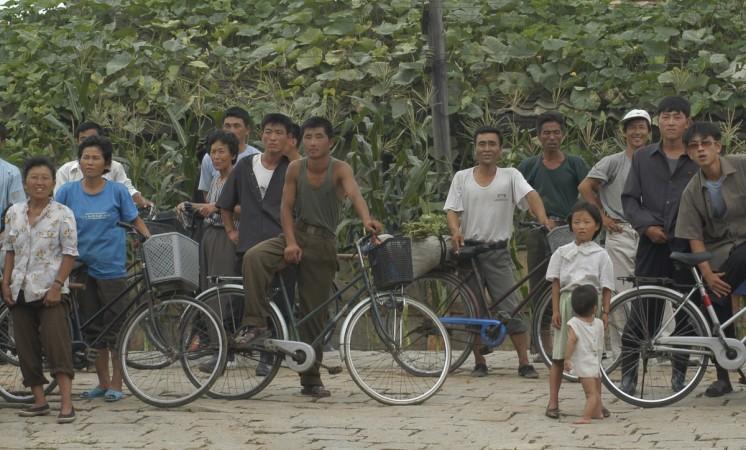 "North Korea is a very poor country and like any other poor country it has serious health problems," Prof Andrei Lankov of Kookmin University in Seoul told the BBC. "North Korea does not have the resources to have a modern medical system. Its doctors are relatively poorly trained and have to work with primitive equipment."
This was not the first time when worms were found inside a soldier's body. A 2015 study of the health records of North Korean defectors by South Korean researchers revealed higher rates of parasite infections and other diseases like chronic hepatitis B, chronic hepatitis C and tuberculosis.