It used to take just a couple of clicks to save awesome pictures you see on Google Images. All you had to do was click on your favorite photo and press the "View Image" button to open the picture alone. But you won't see "View Image" button anymore as Google has removed it in an attempt to encourage users to visit the source website to download pictures.
"Today we're launching some changes on Google Images to help connect users and useful websites. This will include removing the View Image button. The Visit button remains, so users can see images in the context of the web pages they're on," Google has announced on Twitter.
So, what does removing "View Image" button mean to you?
Well, you can still view and save images like before but you will have to go through some more steps to save an image. The "Visit Page" button is intact, so you can click an image, which will take you to the website that hosts it. You can download the photo from the original source.
The search giant might have removed the "View Image" button to direct users to domains that host pictures, which will help the business of such websites, besides letting people know copyright information. It will help publishers but not without annoying millions of internet users. Now, you will have to wait for a web page to load, then search for the image you want to save. In the worst of scenarios, you may not be able to right-click an image if the particular site disables the option.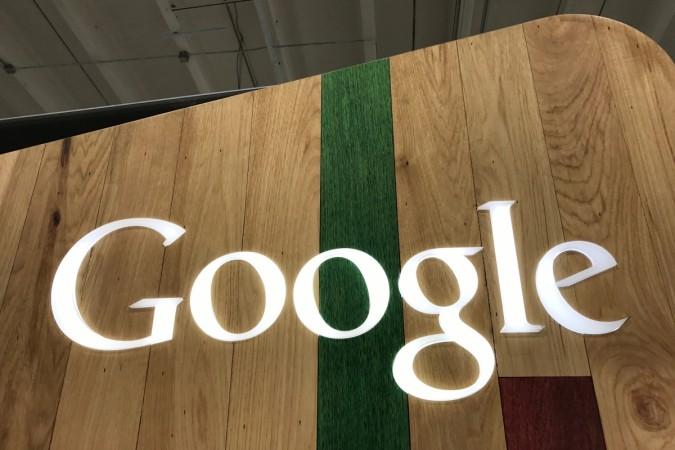 However, there is still a way to save images without taking the trouble of visiting a webpage. You can click on the image, then right-click before selecting "Open image in new tab" button. The image will open in another tab from where you can save.
Professional photographers and publishers have long been complaining that Google has made it easy for people to steal their photos. Photo library Getty Images had complained to the European Commission last year, alleging that the search giant was into "anti-competitive practices."