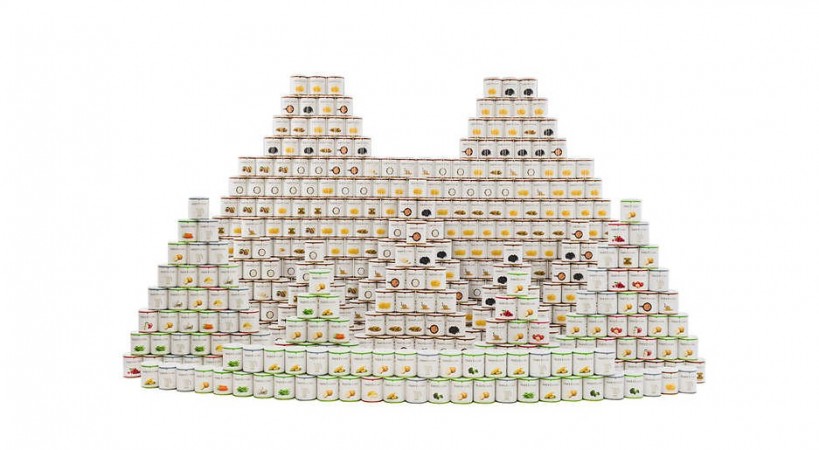 What if a prolonged war breaks out between two countries or alliance? We can't rule out such a possibility with leaders of a few countries, especially North Korea threatening to use a nuclear weapon in case of an attack from another country. Well, Costco has got you covered should you face doomsday as it has launched food kits that can feed a family of four up to one year without working or going shopping.
Popular warehouse club chain Costco is selling packaged food kits that can be used in times of doomsday or an emergency. The price of Costco's food kits starts from $999.99 (around Rs 65,000), while the most expensive one is priced at $5,999.99 (around Rs 3,90,000).
The $999.99 kit can feed one person for a year based on a diet of 1,200 calories daily intact needed by an adult. It contains 96 cans of food items, including hard red wheat, instant white rice, granola, dehydrated food items, freeze-dried food items, lentils, pinto beans, beef TVP, chicken TVP, instant milk, white sugar, and salt.
On the other hand, the $5,999.99 kit can feed a family of four for up to one year. The kit contains 600 cans of food and the content is similar to that of lowest-priced kit except for more some new items, including elbow macaroni pasta, instant rotini pasta, chicken bouillon, and shortening powder.
"Enjoy the comfort in knowing you have the essential foods your family will need to survive an emergency or natural disaster!" wrote the company on its website. "Packaged discreetly for privacy in shipping."
The food items have a shelf life of up to 30 years.