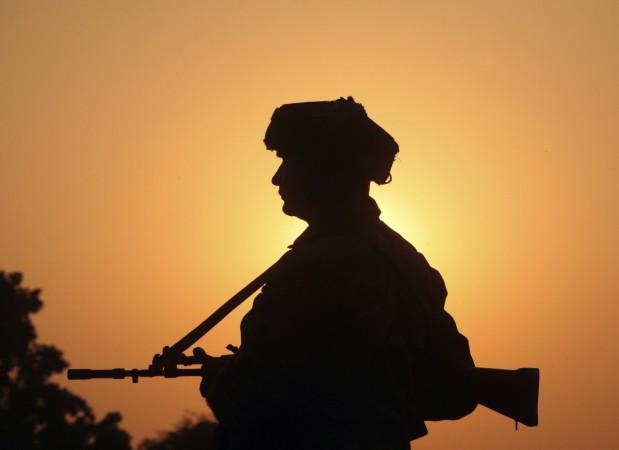 Even as the two countries have been engaged in a ceasefire violation along the border in Jammu and Kashmir, Pakistan's army, on Monday, said that there was no space for any war with India. However, they also warned that their desire for peace should not be mistaken for weakness.
"Our defence, our desire for peace, should not be mistaken for weakness," PTI quoted Major General Asif Ghafoor, the Director General of Inter-Services Public Relations (ISPR) as saying at a press conference.
According to Ghafoor, while both the countries have been communicating with each other over bilateral issues, India backed out of having a dialogue, reported Indian Express.
The ISPR, which is the media wing of the army, has accused India of carrying out 1,077 ceasefire violations since the start of 2018 till Monday, June 4.
"The Indians have to realise and understand where they want to go (in the future). We are two nuclear powers, and there is no space for war," Ghafoor added.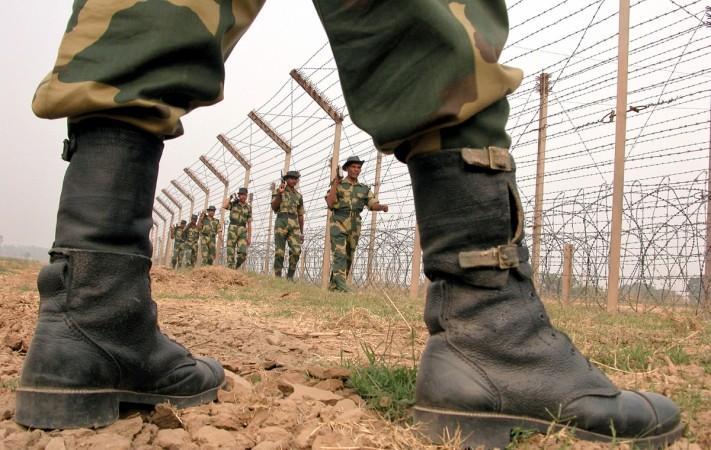 The ISPR has also asserted that Pakistan is not to be blamed for the ceasefire violations. According to Ghafoor, the country had not responded to Indian firing after the militaries of both countries decided to adhere to the 2003 ceasefire agreement last week, but that the Pakistani army was "compelled" to respond after civilians were targeted, reported the news agency.
In order to justify their point, the local administration stated that 24 people were injured in a ceasefire by the Indian Army on Sunday, June 3. The casualties included four children and eight women.
"If India fires the first bullet and no harm has occurred, we will not respond. If India fires the second bullet, then we will give a befitting response," Ghafoor added.