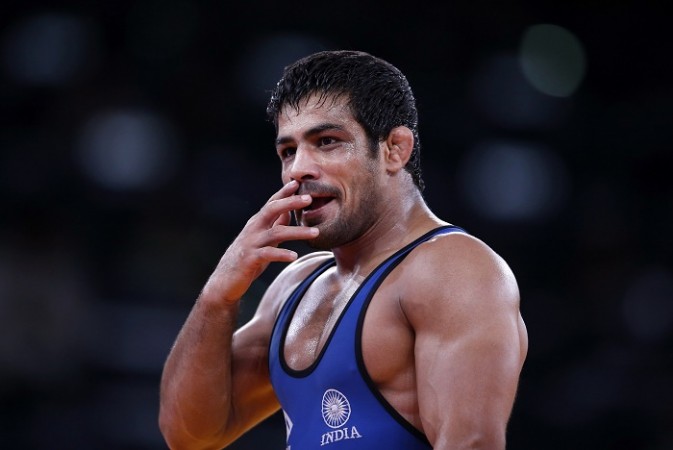 A verdict was expected on Monday at the Delhi High Court during the second hearing of the case between Narsingh Yadav and Sushil Kumar, as to who would represent India in the 74kg freestyle wrestling event at Rio Olympics 2016. Instead, another hearing has been scheduled for June 1.
Sushil, a two-time medallist in Olympics, had moved the judicial body seeking for a trial between Narsingh and himself, to decide who would represent the nation in the sporting event this year.
In the earlier hearing, the Wrestling Federation of India (WFI) put all their support behind Narsingh Yadav, who earned a quota place for India in the event at the Olympics this year. The WFI reasoned that Narsingh had proved to be a better performer in the 74kg freestyle wrestling category over the years, and Sushil ideally performed well in the 66kg freestyle wrestling category.
On Monday, Justice Manmohan, who was present in the Delhi High Court for the hearing, said that the wrestlers shouldn't be used as "pawns" in the internal politics of the wrestling federation.
"All these things are happening due to the politics in the federation. These two wrestlers should not be used as pawns like this. They should not be used for politics. This is shocking," Justice Manmohan was quoted as saying by the Press Trust of India on Monday evening.
"I do not know whether they (Sushil and Yadav) even understand what they are doing. They both are international athletes. This is very unfortunate," the court added.
Monday's hearing at the court was not attended by either Sushil or Narsingh. Instead, their coaches, along with the advocates, were present in the premises.