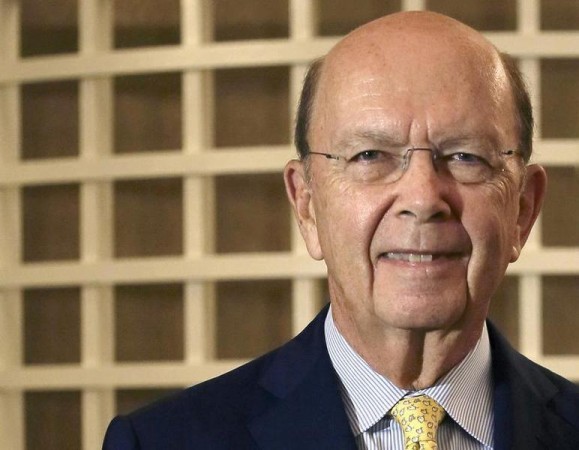 United States President-elect Donald Trump is likely to pick billionaire investor Wilbur Ross as the commerce secretary in his administration.
Ross has been an economic adviser and a generous donor to Trump's presidential campaign. He helped form Trump's economic policies for corporate tax cuts, international trade and increased infrastructure spending. Forbes estimates his fortune to be worth $2.9 billion.
The 70-year-old is also known on the Wall Street as "the king of bankruptcy" known for buying fading companies and then restructuring and selling them. The investor also agrees with Trump on several trade issues, and has said that the US must liberate itself from the "bondage" of "bad trade agreements." He has also advocated an increase in tariffs on Chinese goods coming to America.
Reports state that Trump is now focusing on vetting a group of wealthy conservatives to help channel his administrative policies after hiring a set of security hard-liners for some of his initial selections.
Ross, the chairman of the private equity company WL Ross & Company, has also advocated decreasing regulations on energy companies and cutting corporate tax to nearly 15 percent from 35 percent.
The Republican billionaire is also reportedly expected to select Todd Rickets as the deputy commerce secretary. Rickets, whose father founded TD Ameritrade, is an owner of the Chicago Cubs.
Trump on Wednesday made another appointment for his Cabinet by selecting Republican fund-raiser Betsy DeVos as his education secretary. Elisabeth "Betsy" DeVos is a billionaire philanthropist and a conservative activist who has been fighting for Common Core education standards — common education standards across all states for K-12 students — for which Trump had campaigned.
Trump also chose the rising Republican star and governor of North Carolina Nikki Halley as the US ambassador to the United Nations in his administration. Haley and DeVos' appointment is expected to bring racial and gender diversity in Trump's cabinet.