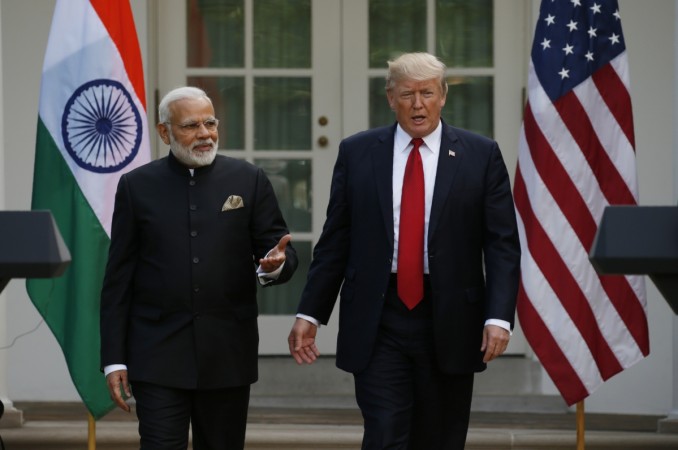 US President Donald Trump has been reportedly mimicking the Indian accent in order to imitate Indian Prime Minister Narendra Modi, who is currently in Davos, while discussing his country's policy in Afghanistan, according to a Washington Post report.
Trump was apparently trying to repeat what Modi had said about the US and how its global contributions often end up getting the country "little in return".
"Never has a country given so much away for so little in return," the Indian prime minister had said during his visit to the White House in June 2017.
Washington Post then quoted a few unnamed officials in the White House as saying: "To Trump, Modi's statement was proof that the rest of the world viewed the United States as being duped and taken advantage of in Afghanistan."
The report then added that therefore, senior members of the Trump Administration say "the President has been known to affect an Indian accent and imitate Indian Prime Minister Narendra Modi".
Trump Modi friendship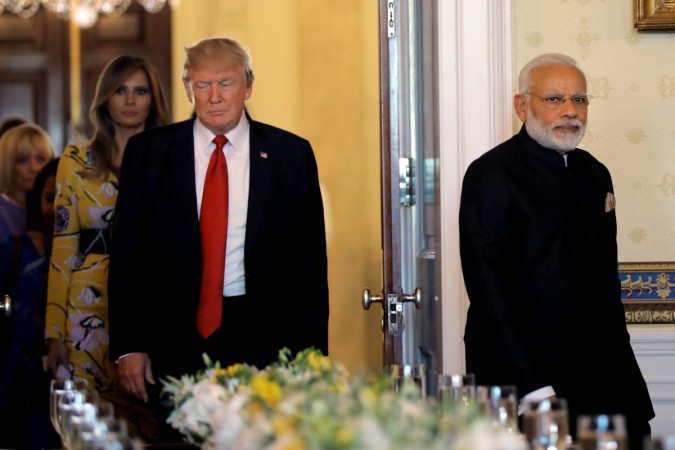 Trump has often described Modi as a "friend" and Modi has in turn commended the US President for praising India whenever he got an opportunity to speak about the country during his Asia tour.
"The relations between India and the US are growing, and I also feel that the relationship between India and the US is not only of mutual interest. It goes beyond that. We are working together for the interest, for the future of Asia and for the humanity as a whole in the world," Modi had said while attending a bilateral talk with Trump on the sidelines of the ASEAN summit in Manila.
Trump's reiteration of Modi's remark could also be viewed as how much weightage the Indian prime minister's words now carry in the world stage.