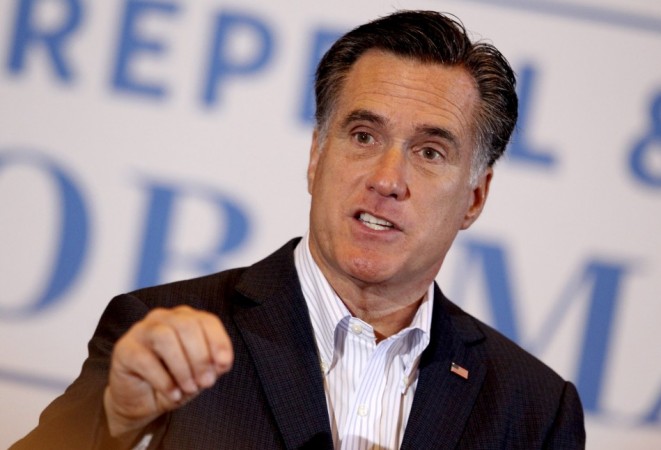 United States President-elect Donald Trump's campaign manager on Sunday warned the Republican billionaire that he could face an intense backlash from his supporters if he appointed Mitt Romney as his Secretary of State.
Reports state that Trump also sought assistance from Republican Mitt Romney in assembling his administration. Romney is a prominent figure of the Republican Party and ran as the party's nominee for the 2012 presidential race against US President Barack Obama. Romney had resisted Trump's nomination for the presidential race from his party.
Trump had reportedly asked for a meeting with Romney to mend souring relations. Senator Jeff Sessions, vice chairman of trump's transition had suggested that the President-elect could consider Romney for a position in his administration -- possibly the US Secretary of State, according to Washington Post.
The President-elect has also been considering former New York City mayor Rudy Giuliani for the top position. Giuliani's appointment will be in tandem with the other conservative hardliners and loyalists appointed by Trump in his administration.
However, Romney's appointment for Secretary of State could help unite the party. During the presidential race earlier this year, Romney had gone against Trump's presidential candidacy and had called him a "fraud" and a "phony."
The contention between Trump's supporters was not made public until recently when his campaign manager Kellyanne Conway said that Trump's appointment of Romey could anger many of his supporters.
"They feel betrayed to think that you can get Romney back in there after everything he did - we don't even know if he voted for Donald Trump. He and his consultants were nothing but awful to Donald Trump for a year," Conway said on NBC's Meet the Press.
"I am all for party unity, but I am not sure that we have to pay for that with the Secretary of State position," Conway added.