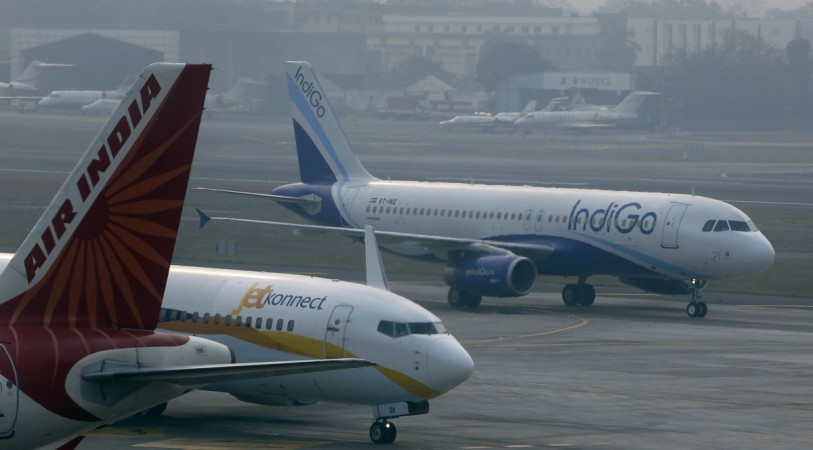 IndiGo, Air India, Jet Airways, SpiceJet and other domestic carriers had yet another month of robust growth in domestic air traffic. The carriers flew 95.79 lakh (9.57 million) passengers in January 2017, marking a growth of 25.13 percent over 76.55 lakh passengers flown in January 2016. IndiGo saw its market share decline, though it still remains the largest in terms of passengers carried.
Read: Domestic air traffic rises 23% in December 2016
The passenger load factor (PLF) remained almost similar for most of the airlines in January 2017 when compared to December 2016, with SpiceJet's at 93.6 percent, the highest for any airline, followed by Go Air (90.8 percent) and IndiGo (90 percent), both budget carriers like SpiceJet.
Market share trends
Interglobe Aviation-owned IndiGo saw its market share decline to 39.8 percent in January 2017 from 40.3 percent in December 2016, while national carrier Air India's marginally improved to 14.1 percent from 14 percent in December 2016. Full service carrier Jet Airways (excluding JetLite) grabbed 15.5 percent of the pie in January 2017, an increase over 15 percent in the previous month.
SpiceJet retained its share of 12.8 percent while another low-cost carrier, Go Air, improved its performance to 8.2 percent from 8 percent in December 2016.
Budget carrier AirAsia India and full service airline Vistara, ventures in which the Tatas have stake, ended the month with 3 percent and 3.2 percent, respectively, for January 2017.
The provisional PLF and market share data was released by the regulator, the Directorate General of Civil Aviation, on Friday.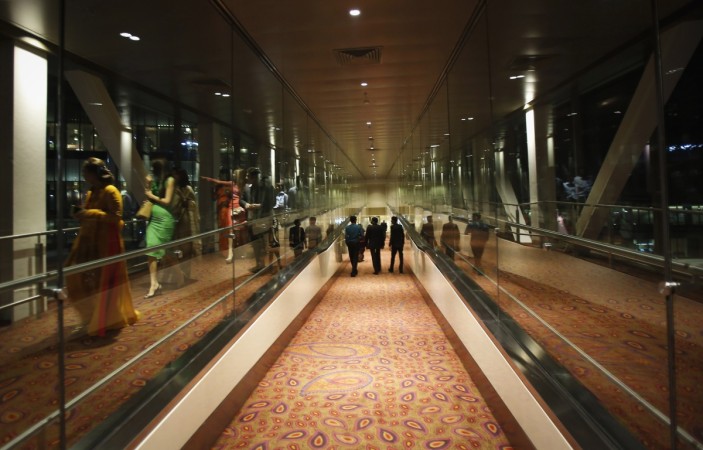 Weak Q3 performance
It may be recalled that the three listed carriers — SpiceJet, Jet Airways and Interglobe Aviation — reported a fall in their net profit YoY for Q3 (October to December 2016) on account of rising fuel prices and falling airfare.
Interglobe Aviation posted net profit of Rs 487 crore, down 25 percent from Rs 650 crore, Jet Airways saw its net profit fall 69 percent to Rs 142 crore in comparison to Rs 467 crore and SpiceJet's net profit declined 24 percent to Rs 181 crore.
On Friday, SpiceJet shares closed 1.56 percent higher at Rs 62 apiece, Jet Airways rose 1.41 percent to Rs 367 and Interglobe Aviation closed almost flat at Rs 827.
Air India gets its first A320 Neo
Air India recently inducted its first Airbus A320 New Engine Option (Neo) and said it will fly the aircraft on the Delhi-Chennai route. The state-run carrier plans to acquire 13 more A320 NEO aircraft, all under lease from ALAFCO Aviation Lease And Finance Company, by the end of the current year.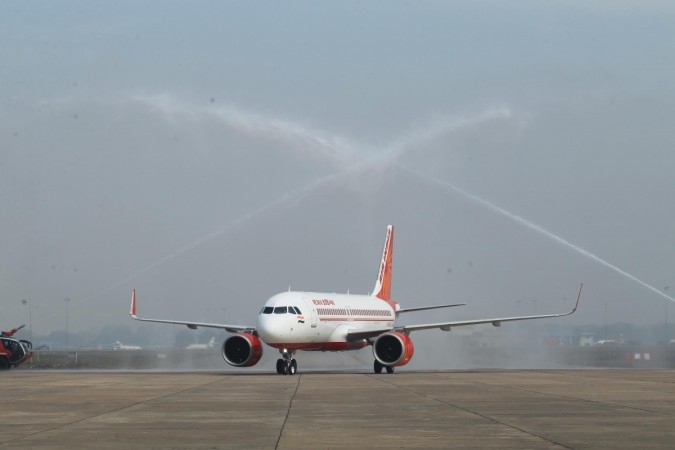 Last June, India relaxed the foreign ownership norms for the civil aviation sector, permitting up to 100 percent foreign direct investment (FDI) in scheduled commercial airlines, while retaining the cap at 49 percent for foreign airlines.
Zoom Air, the lastest entrant in the Indian civil aviation sector, launched operations this month, making it the 12th carrier.