Buddhist religious leader Tenzin Gyatso, who holds the ceremonial name of the Dalai Lama, on Wednesday, August 9, said that India and China have to "live side by side," amid the standoff over the Doklam area the two countries are engaged in.
The Dalai Lama himself is a thorny issue for China, which has claimed Tibet as its own and driven Buddhists out of the region and into India. It has also taken the Panchen Lama — who is believed to be responsible for pinpointing the next Dalai Lama — and supplanted another individual in his place.
So wary is China of a Buddhist rebellion that it often condemns people — including world leaders like former US President Barack Obama — for so much as meeting the Dalai Lama. It has also warned that India will burn if — when trying to negotiate a truce — it even mentions the man who is now calling for Sino-Indian peace.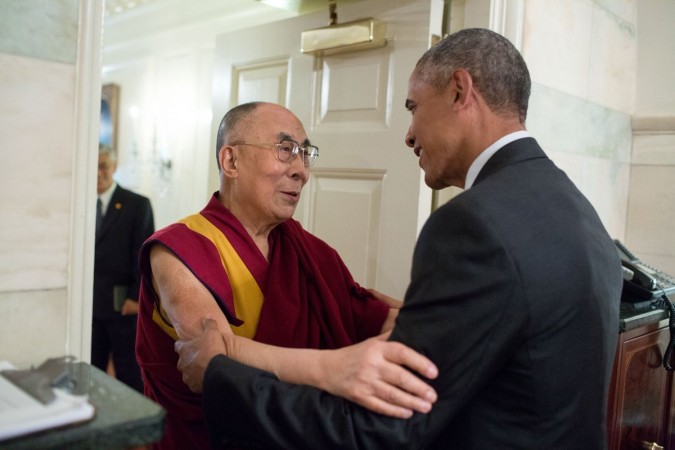 Sage words
Speaking in Delhi on Wednesday, the Dalai Lama used a phrase from Indo-China diplomacy of the 1950s to say: "Eventually, Hindi-Chini bhai bhai is the only way ahead [for India and China]. The two big nations have to live side by side."
Coming from a man who has preached only peace, the statement assumes significance in the fact that the Dalai Lama wants to end things on a reconciliatory note instead of the "military action" that China has been threatening.
However, China will only up the ante now that the Dalai Lama has spoken on the issue. Beijing will be especially irked by what the Buddhist spiritual leader had to say about democracy in the country.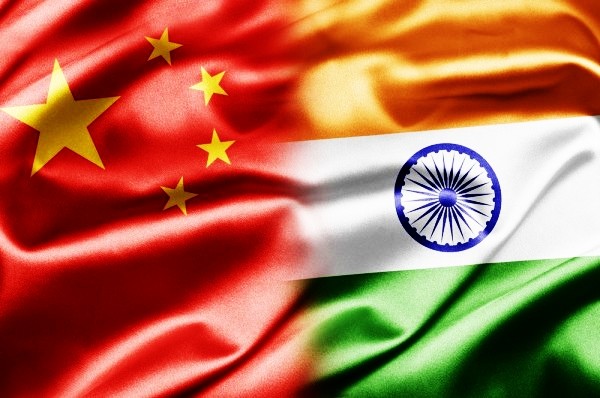 On people and free press
China is ruled by the Communist Party of China (CPC) with an iron fist, and the regime is often known to control the narrative of developing or breaking stories or even reporting on past events. For example, any mention of the Tiananmen Square student massacre is censored in the country.
Speaking on these topics, the Dalai Lama said: "People are the real rulers of a country, and free press is important to inform and educate people about reality." He added: "Our small Tibetan community fully practises democracy, and I am an admirer of democracy."
He then went on to say: "Eventually, as per the wishes of the Chinese people, the CPC may follow our practice [of democracy]."