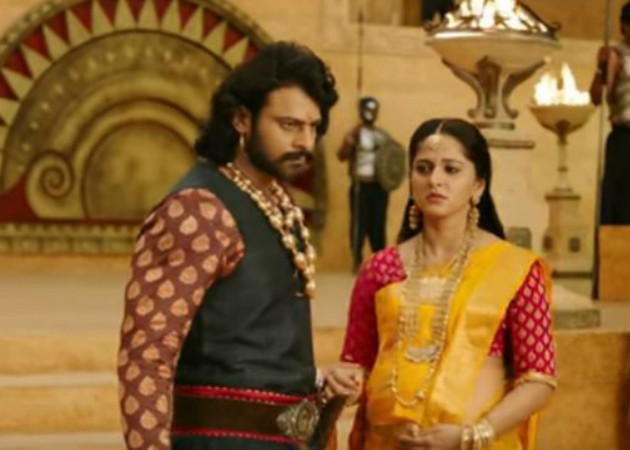 The Doklam standoff between India and China has created uncertainty over the Chinese release of director SS Rajamouli's Baahubali: The Conclusion aka Baahubali 2, starring Prabhas and Rana Daggubati.
Baahubali 2 was released in theatres across India and some international markets on April 28, and has collected over Rs 1,700 crore gross at the worldwide box office.
Its makers subsequently announced that the movie would be released on a grand scale across China in September 2017.
Almost two weeks have passed in the month of September, but there is no news of the release date of Baahubali 2.
Talking to International Business Times, India, a source close to the film unit claimed the Doklam standoff between India and China had delayed its release.
"The producers have already signed the deal with E Stars Films, which had released the first instalment in the Baahubali film series. They have completed all the trade formalities of China, which involves a lot of paper-processing, and it is ready for a grand release," the source close to the film told IBTimes India.
"But the Doklam issue has delayed the release of Baahubali 2 in China, and the makers are yet to finalise a release date for the movie. They are waiting for the relationship between China and India to improve. They are hoping that the film will hit the screens in the country by the end of the year," the source added.
It was rumoured that Baahubali 2 would be released in over 9,000 screens across China. But the source says this detail has not been finalised yet, and the makers may make an announcement about its release date and screen count in November.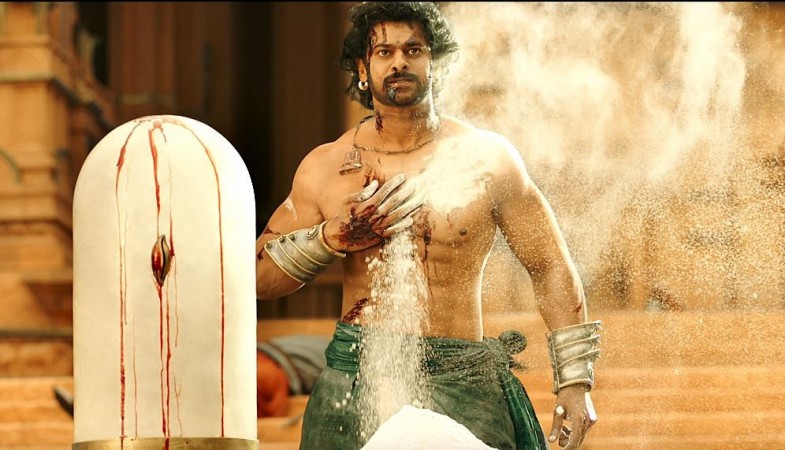 Dangal has collected over Rs 1,100 crore gross at the China box office, raising expectations from Baahubali 2.
Movie-goers across the globe are eagerly waiting to see whether Baahubali 2, which is the highest grossing Indian movie in all the other areas, will be able to beat the collection records of the Aamir Khan-starrer at the China box office.