In a gut-wrenching incident that took place in the northern Indian state of Uttar Pradesh's Aligarh city, stray dogs were seen eating a body that was left outside a mortuary.
The incident was caught on camera. However, it is not known as to when the incident took place. In the video, the dogs were seen biting the unclaimed body.
The Aligarh police said that they are currently investigating the incident. "We had received information that a dead body is being eaten by dogs. Since this is against humanity the culprit won't be spared. I will investigate the matter thoroughly," Dr. ML Agarwal, the chief medical officer of Aligarh city, told ANI.
Meanwhile, two pharmacists who were working at the postmortem house have been suspended. The cops are also trying to ascertain as to who shot the video.
However, this is not the first time that a body has been ravaged by dogs.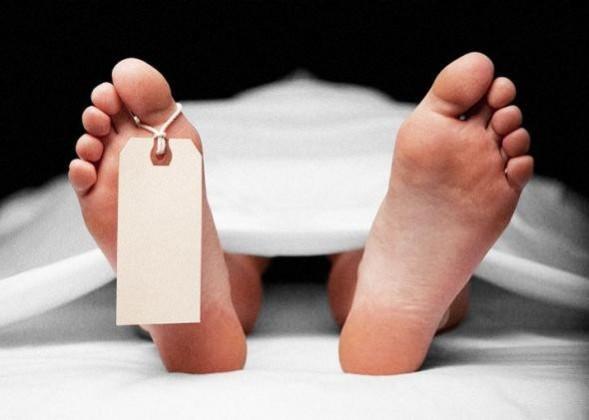 In August 2017, stray dogs had eaten a woman's body which was left unattended outside the autopsy room in Lucknow's Ram Manohar Lohia Hospital.
The woman was admitted to the hospital after she consumed poison. When she died, her body was sent to the mortuary. To the horror of her family, when they came to collect the body the next day, they found parts of her skull missing, reported NDTV.
The incident had sparked a huge public outcry following which 3 personnel at the morgue were sacked. Higher authorities of the Uttar Pradesh government had to get involved after the woman's husband filed a case.