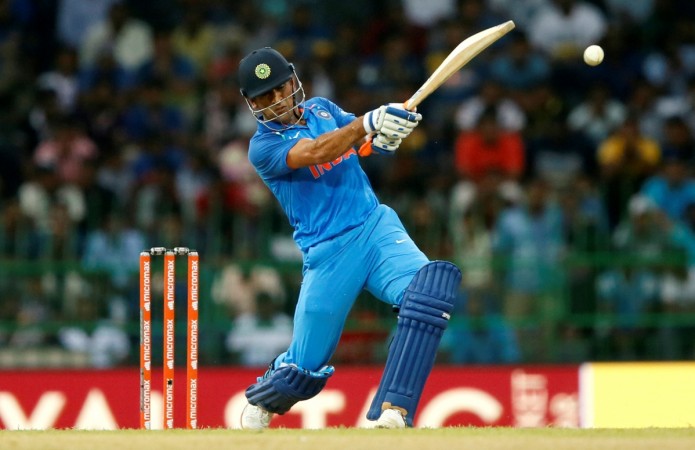 Virat Kohli, after the conclusion of the India-New Zealand T20 series, had come out in full support of MS Dhoni, who has been criticized by some experts. In the last few days, there have been talks about his place in the team, but former India captain Kapil Dev feels that there is no need for Kohli to shield Dhoni.
Dhoni is not someone, who will give much ears to such criticism. He will do things as per his whims and fancies as has been witnessed in the past.
The Jharkhand man surprised all and sundry when he decided to retire from Tests in the middle of the Australia vs India series in 2014. So, there is an 'expect the unexpected' thing with Dhoni.
Kapil explains as to why there is no need for Dhoni to be protected.
"He (Kohli) doesn't have to (protect Dhoni). I don't think so. He's (Dhoni) good enough, he's good enough. The day he won't be, he will be out. I think we should leave it to the selectors, people like us should not jump in and start saying something. The person who has served so well, done so good...I think the captain knows what he requires," Kapil told India Today.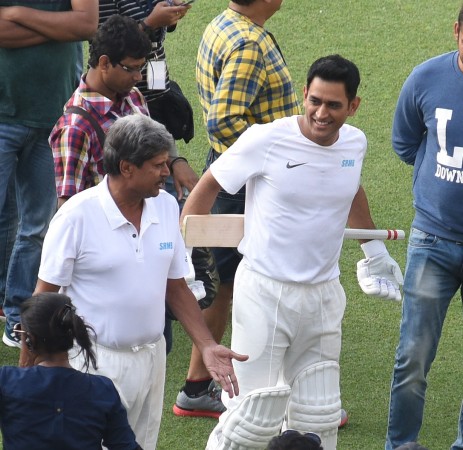 "Dhoni is not the person, who will like to stick around when he doesn't think he can play enough. I think he is the only captain, who let it go playing 90 Tests matches and said 'I don't want to play anymore Test matches.'...it's easy to say but very difficult to do. He has done it before, he will do it again when he thinks it's not good enough."
Though the likes of Ajit Agarkar and VVS Laxman might have been harsh on Dhoni's future, such words from Kapil should be comforting for Dhoni.
However, it is not only Kapil, the likes of Ravi Shastri has been constantly supporting the wicket-keeper batsman, who has it in him to play for another two-three years. Even for the sake of India, it is better suited if Dhoni hangs around for a longer time and guides youngsters in the team before quitting the sport.