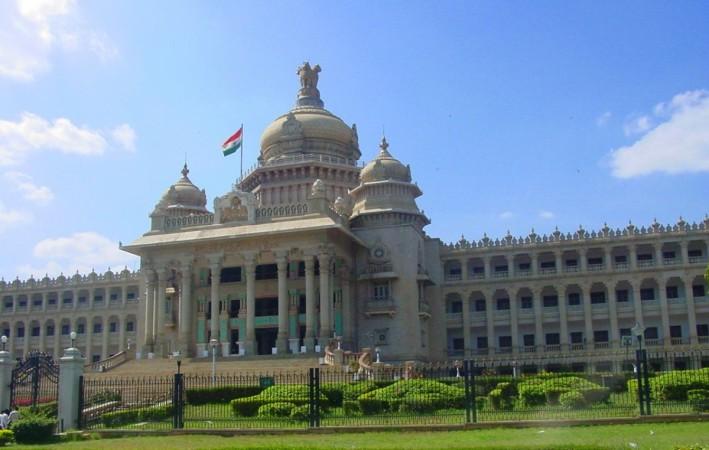 Newly-elected chief minister of Karnataka HD Kumaraswamy, earlier in the month visited NR Narayana Murthy, the co-founder of Infosys and an active participant in matters of the city, to invite him to join a special focus group to improve the Bengaluru's infrastructure, dry waste management and sewage system.
Narayana Murthy is understood to have accepted the invitation, with the assurance that he would come up with clear-cut plans for the aforementioned issues in two months. During the interaction with Kumaraswamy, Murthy also reportedly asked the chief minister to keep the portfolio of the minister for Bengaluru Development and Town Planning with himself, since it would be easy to coordinate with the members of the newly formed committee.
While this does seem like a viable option, it can be noted that in the coalition between Congress and JD(S) to form the government, the portfolio has been given to Congress. Kumaraswamy has his hands tied up.
Apparently, two senior Congress leaders - KJ George, who has held the post before, and Agriculture Minister Krishna Byregowda are vying for the post.
Is there a need for the separate minister for Bengaluru Development minister?
If we look at it from a broader perspective, there is no requirement for a separate minister to handle a city, which also happens to have a democratically elected Mayor and Corporators to take care of 198 wards spanning 741 square km of the city under Bruhat Bengaluru Mahanagara Palike (BBMP) administrative body.
Prior to the 2013 election, there were only district in-charge minister posts and even Bengaluru was included. But the minister for Bengaluru Development and Town Planning is a fairly recent addition.
In 2015, then-Chief Minister Siddaramaiah created the post stating that Bengaluru as the state capital needs dedicated attention to keep things in check, especially in terms of infrastructure. It was first handed over to senior Congress leader Ramalinga Reddy and was later taken over by KJ George.
But, it has so far not paid any dividends in terms of fast-tracking of infrastructure to match the staggering growth of city's stature as the silicon valley of India and one of the most dynamic global cities. The previous state government, (probably in a bid to make fast commissions with forthcoming elections) came up with an unscientific and unviable steel bridge (Basaveshwara Circle-Hebbal).
The steel bridge project makes me wince because it would have led to the destruction of thousands of trees particularly on the Palace Grounds stretch and caused loss of habitat to several birds and animals including the endangered Slender Loris (Kadupapa in Kannada).
After public opposition, the government again came up with another bizarre underground tunnel project for the same route, which would have cost the exchequer billions of rupees.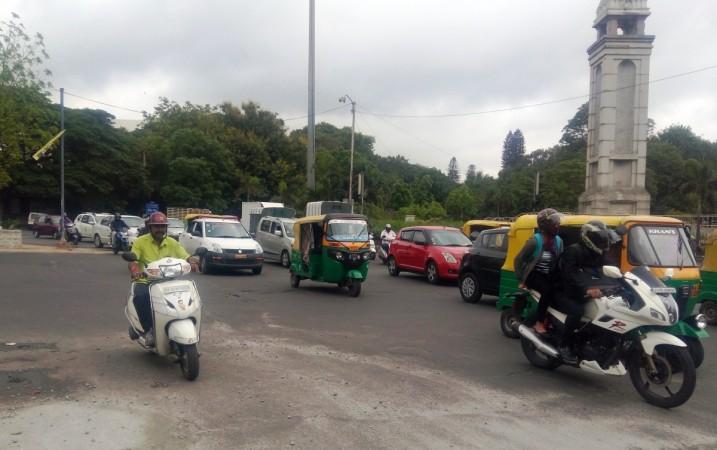 Even the ongoing steel-based flyover at Shivananda Circle is another wasteful expenditure. Bengaluru, which has one of the highest vehicle densities in India, is likely to make almost all existing and under-construction flyovers over-capacitated in no time.
Despite the opposition from road experts and city planners, the government is going ahead with the flyover at Shivananda circle.
Considering all the recent events, JDS-Congress coalition government should make conscious decision to carve out a new legislation to integrate all corporations — BBMP, Bengaluru Development Authority (BDA), Lake Development Authority (LDA), Bengaluru Electricity Company (Bescom), Bengaluru Water Supply and Sewerage Board (BWSSB) — into a single agency and hand it over to the Mayor.
The lack of coordination between various agencies has made urban development projects a joke. Residents often see newly asphalted road dug up within a few days by the BWSSB or by telecommunication agencies to lay out pipes or cables due to lack communication between the public corporations.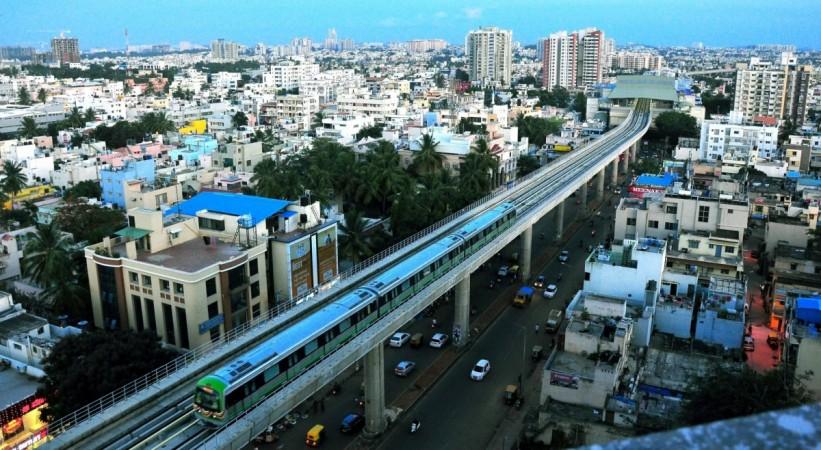 Once they integrate all agencies under the one roof, the government then should create an expert committee involving experienced town planners and engineers, so that they can guide the Mayor in chalking out zone-specific plans with long-term vision.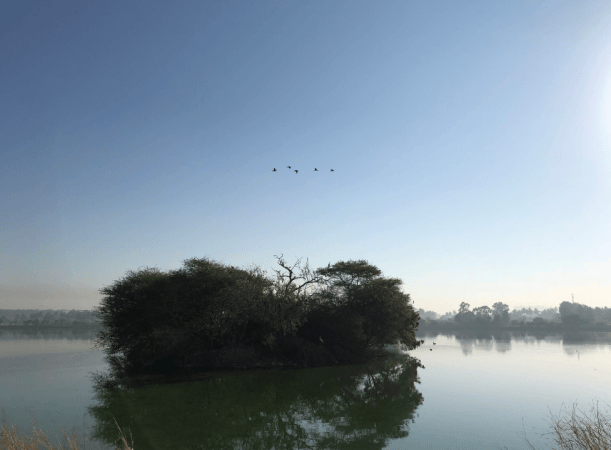 Some of the key focus areas for government to improve Bengaluru infrastructure:
To encourage citizens to embrace mass transport, the government can improve the quality of public transportation and also increase the bus numbers in the city, not to mention subsidising ticket prices of BMTC.
Before Special Economic Zones, Satellite Towns and other developments take full shape in the outskirts of the city, government should begin building mass transportation infrastructure such as metro rail service, create new bus routes, ensure electricity and water connection so that new house buyers would prefer going there instead of settling in the overly populated central business district.
Also, shun creation of land banks for residential layouts, instead plan for vertical growth via apartments with inbuilt sewage treatment plants and solar panel.
Infuse more funds to fast-track the Phase 2 and 3 of the metro rail development and begin Kempegowda International Airport connectivity route soon.
Also, bring a stringent law to curb encroachment of storm drains. Also clear all the present obstructions, which were identified last year after the floods. The heavy rains of 2017 inundated thousands of houses, even in posh areas of Koramangala. About16 people died while several others went missing or were presumed dead. We hope there is no recurrence of it this monsoon season.
Kumaraswamy had visited Israel in 2017 and there, besides learning about efficient agricultural methods, he might have seen their advanced water and sewerage management system and we hope he implements them here in Bengaluru.
Protect lakes from further encroachments and stop the flow of untreated sewage into the water bodies. Especially since Bengaluru, which once was known as the city of 1000 lakes has now gained the notoriety as the city of burning lakes.