Benedict Cumberbatch has a lot of villains to face in the Marvel Cinematic Universe in the coming few years. In the summer, he will be facing off Thanos and the Black Order in Avengers: Infinity War and Avengers 4, which will be followed by his fight against more MCU villains in Doctor Strange 2.
Work on the sequel's script will begin soon and scriptwriter C Robert Cargill revealed what could be in store for the sorcerer. Talking to the press at a recent screening in Austin, Texas, the scriptwriter confirmed that Nightmare would be the sequel's villain.
In the comics, Nightmare is one of the major enemies of Stephen Strange. The foe feeds on latent psychic energy. But that's not all! Fans will remember that Baron Mordo's negative streak was teased in the post-credits of Doctor Strange.
Well, no awards for guessing that the character will take on the dark role in the movie. Cargill shared that the two characters will join hands to challenge Doctor Strange.
"Marvel movies work in threes. They also work outside of their threes. Some of the better Marvel films have more than one villain in them," Cargill told Movie Web at the event.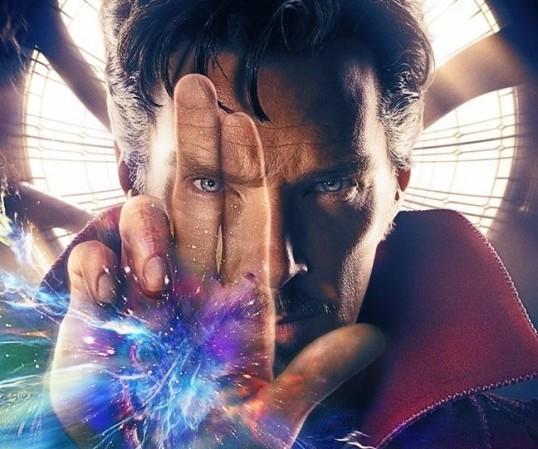 "Me and Scott (Derrickson) have not laid the groundwork for it but what I can say is that I have a feeling that whatever Nightmare is involved with, Baron Mordo, being somebody who considers himself the defender of natural law will have something to do with it," he revealed.
Cargill also said Marvel Studios has a bigger plan for Mordo. Discussing the character's arc, the screenwriter revealed why Chiwetel Ejiofor signed on to play the role.
"For those of you who have ever read the comics, you know that Baron Mordo has a very particular arc, and that's something we discussed with Chiwetel while working on the first movie," he said.
"Part of the reason Chiwetel wanted to play Mordo was that he has a definitive ending as a character and it's such a fascinating ending. And I do know that whether we're attached or not, that Marvel plans on working towards that ending and fully realizing Mordo as more than just a cardboard cutout villain, but actually taking him to kind of Loki levels of awesomeness. That's the goal with him," he explained.
There is no definite release date set for Doctor Strange 2 but the superhero will be seen in Avengers: Infinity War, which is releasing April 27.