Even as Virat Kohli and Anushka Sharma were rumoured to be contemplating on living in together, reportedly Ranveer Singh and Deepika Padukone have already moved in together.
Ranveer Singh storms out of Sanjay Leela Bhansali's Padmavati sets?
Rumour has it that the alleged couple is sharing Ranveer's apartment because it's closer to Dahisar, a suburb of Mumbai, where the shooting of their film Padmavati is going on, Asian Age reported. The sets of Sanjay Leela Bhansali's magnum opus were relocated to Dahisar so as to ensure the safety of the crew after repeated attacks by fringe groups in Jaipur.
With Deepika and Ranveer moving in the latter's apartment, the time taken to commute to sets has minimised. It also has saved Deepika's time to dress up for the larger-than-life character that she portrays in the period drama.
The news will surely raise excitement among fans of the B-town couple, who has been avoiding public appearances together ever since Bhansali advised them to not get snapped together for the sake of their on-screen characters that demand no interaction.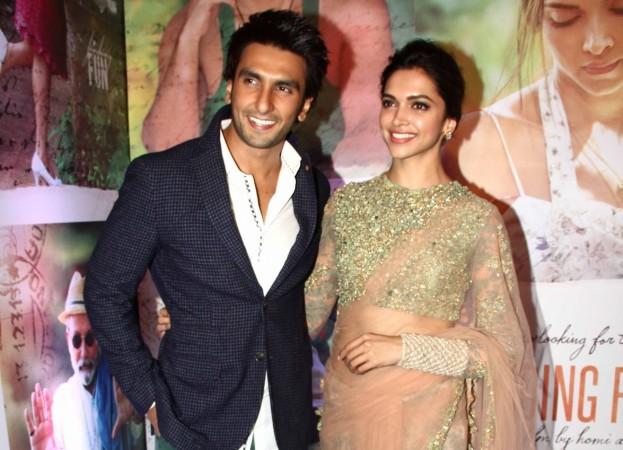 In January, the sets of Bhansali's period drama, which is based on Rani Padmavati, queen of Chittor, was vandalised by a group of Rajput activists who even assaulted Bhansali alleging that wrong facts were being presented in the movie. The activists had objected to a dream sequence between Rani Padmini (Deepika) and Alauddin Khilji (played by Ranveer).
Surprisingly, people destroyed the sets despite assurance by the makers that the film was not distorting history. Again in March, the film's sets in Maharashtra's Kolhapur district were vandalised leaving Bhansali in further mess, both emotionally and monetarily.