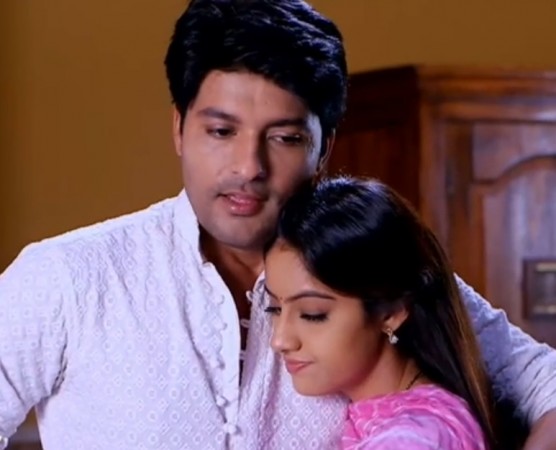 Star Plus' popular show "Diya Aur Baati Hum" is set for another leap with major changes in the track. Also, one of the lead characters is set to bite the dust.
The leading lady of the show, IPS Sandhya Rathi (played by Deepika Singh), will reportedly die. After a five-year leap in April, "Diya Aur Baati Hum" is set for three-month leap.
Post leap, Sooraj Rathi (played by Anas Rashid) will lose his memory, according to reports.
"The show is soon going to undergo a complete change in the track with 'Mission Mahabali' coming in. It's going to be a high point in the show and Sandhya's loss will change everything in the Rathi family," a source told IANS.
The TV series will show Rathi family going through a tough time after Sandhya's death, but the actress will come back soon. According to reports, Sandhya will change her identity for a secret mission "Mission Mahabali".
For the mission, she will play the role of a Bengali woman.