E-commerce giants Flipkart and Amazon India have registered a blockbuster festive season sale in October, riding on the high consumer demand during the festive season India. Both the players have reported their average revenue spike three folded in months without sale events. The online orders during the sales period in October were so much both the e-comm players decided to extend the sale period for the first five days of November.
Citing IMRB data, Amit Agarwal, the head of Amazon.com Inc.'s India business, told Mint that the Amazon India website generated the highest traffic in India during the sales period and it also generated the highest transactions.
Aggarwal added that "more than half of India's online shoppers shopped on Amazon.in this festive season, according to that data. Additionally, more than 70,000 sellers received more than one order this festive season."
He also said that sales through Amazon Prime, the company's popular subscription programme has also doubled as compared to last year. He further added that "We exceeded our most ambitious plans across all dimensions in terms of new customer growth, unit sales and in terms of GMS (gross merchandise sales) and Prime growth."
However, Flipkart rubbished the claims made by Amazon's claims of market leadership.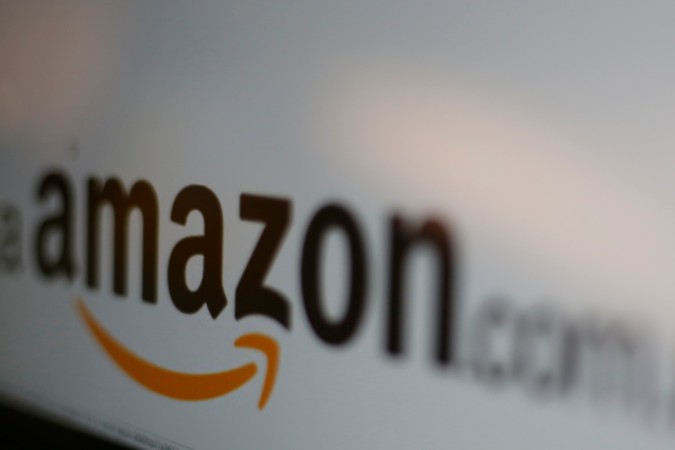 "We've managed to maintain the market share (lead) of 70-30 during this BBD (Big Billion Days), we believe. We've ensured that we've retained the leadership and more in categories like mobile, large appliances, and fashion. From a GMV (gross merchandise volume) standpoint, we've grown by over 90% from last year," said Smrithi Ravichandran, the senior director at Flipkart.
The onset of the festive season triggers the battle between Flipkart and Amazon in the ever-growing Indian e-commerce industry, furthermore, it also lays the platform for the market share battle.
On the stand-alone basis, Flipkart is at the same level with Amazon India but the data suggest Flipkart's lead over its rival Amazon big sale events, especially Big Billion Day.
However, driven by strong sales of Xiaomi and OnePlus phones, Amazon India has managed to close the gap with Flipkart.