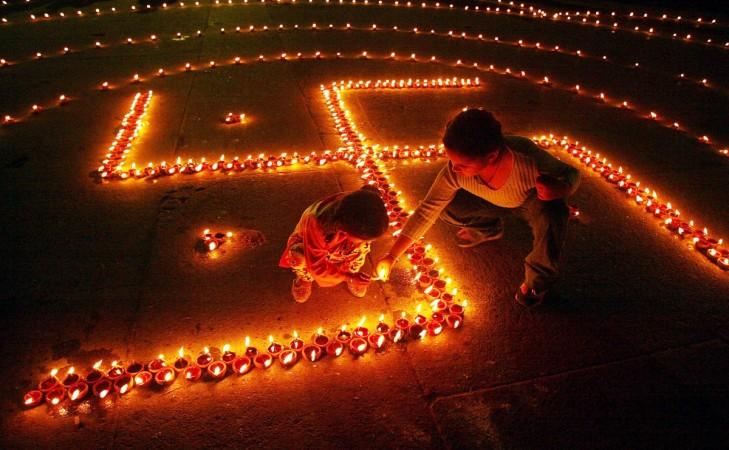 Diwali (also known as Deepavali) 2016 falls on October 30, that happens to be a Sunday and most of the corporate houses have declared Monday as a holiday for the festival. Moreover, Tuesday is also a holiday in Karnataka for Karnataka Rajyotsava. Thus, it happens to be a long weekend from Saturday to Tuesday.
While most of the families prefer to celebrate Diwali at home or visiting relatives, people who want to utilise the 4-day long weekend differently can plan for short trips around Bengaluru.
There is a host of beautiful places around Bangalore that can be explored as perfect weekend getaways. While some of the trips may require little more time, there are certain locations around Bengaluru where one can visit with a last minute planning.
Here are some of the locations around the city where you can visit to make you Diwali vacation trip a memorable one:
Mysore: It is one of the most preferred places around Bengaluru for short trips due to its cultural richness and royal history. Apart from the Mysore Palace, it has many other things to be paid a visit for. Mysore is around 145 km away from Bengaluru.
Coorg: People who want to take a break from the noisy city atmosphere can certainly have a wonderful time at Coorg. It is a hill station that will leave you spellbound with its natural beauty. The distance between Bengaluru and Coorg is around 237 km.
Pondicherry: After Goa, this is perhaps the most preferred coastal areas to take a break from day-to-day life. Blessed with beautiful beaches like the Rocky and Paradise, Pondicherry can be an ideal getaway at any time and for end number of times.
Bandipur: This place is mostly popular for the tiger reserve called the Bandipur National Park. Visitors can have a close view of the wildlife within the jungle and also enjoy bonfires in the resorts nearby. The distance from Bengaluru to Bandipur is around 220 km.
Hogenakkal: This place is truly a scenic extravaganza. It has a wide range of waterfalls and visitors can enjoy a fun ride on the water bodies. It is situated at a distance of about 180 km from Bengaluru.