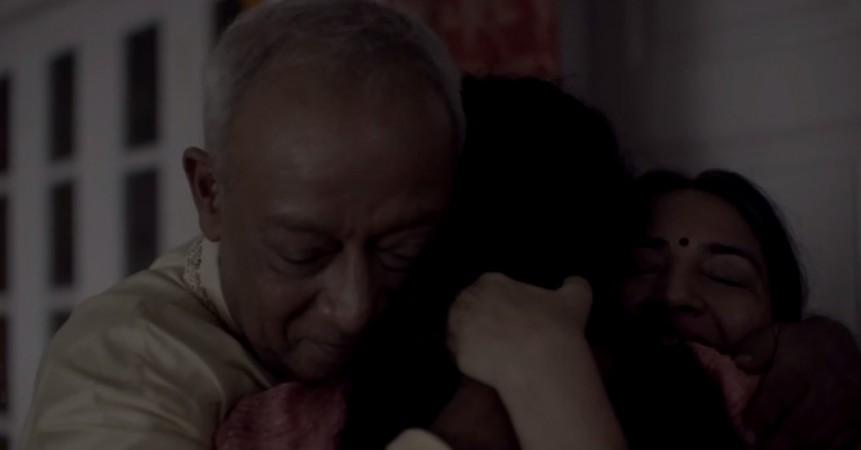 Festival season is harvest season for all top brands, with customers flocking to spend their holiday bonus on the best deals available on the market. There is also an unwritten understanding between consumers and sellers during the festival season that advertisements, which are more entertaining, heart-touching and tear-inducing than usual are created to quench the thirst for drama prevalent in every Indian.
For Diwali 2014, a popular theme seems to be distance from family and missing home. With more and more youth shifting away from their native in pursuit of higher studies and jobs, this theme seems to resonate well with the public. The touching ads have also milked the idea dry with Diwali cliches wrapped up in packing that caters to the "modern Indian" and trends like #GharwaliDiwali and #MyDiwaliBreak lighting up Twitter feeds.
My Diwali Break
KitKat's Diwali ad, camouflaged as a "Diwali Music Video", depicts the emotional turmoil of a young astronaut who is so far away from home that she cannot call up her loved ones to wish 'Happy Diwali'. Floating around in her space machine, she reflects on the good, old happy times with her family. She wakes up on Diwali and opens a package from home that contains a KitKat, which shows that no matter how far you are, life has a way of bringing you close to the ones you love. All it takes is a KitKat, and home is just a break away! #MyDiwaliBreak. The video ends with her watching from space as the whole of India gets lit up with fireworks.
Ghar Wali Diwali
Pepsi and Kurkure's joint-venture at celebrating Diwali tugs on the familiar yet painful concept of missing one's family and forgetting to give back to our parents as much as we want to. It's not that we don't love them; we just forget to express it, caught in the hassles of life. This video, set in the backdrop of the festival of lights, has one simple message; joy is only "joyous" when shared with family. "All the lights in the world can't light up your heart if you're not home with the people you love," reads their message. There is no Diwali like #GharwaliDiwali.
Sunehri Diwali
In this touching ad, the son who gets his Diwali bonus wants to gift his mother a gold necklace - from Tanishq - and is very excited to do so, until he finds out his father has also got her a necklace. The son is embarrassed as his gift is definitely not as gaudy or expensive as his dad's and stands there awkwardly as his mother gushes over the Diwali gift from her husband. The son finally hands over his necklace to his mother, who tearfully grabs it and thanks him. The ad spreads a simple, yet beautiful message: whether it's big or small, decorate this Diwali with gold.
This Diwali Gift Time
This lovely Diwali ad focuses on romance rather than family, and touches on the modern man's inability to give 100% attention to another human being. "Today, we stand at that point in human history where the most sought after gift is a little bit of time with each other. It is this truth about our lives that inspired the story in our newest commercial," Titan explains. A young woman, who wants to spend time with her partner who is engaged in taking pictures, asks him if she were to gift him "time" for Diwali, would he spend it with her. She then clasps a Titan watch on his wrist and waits for him to respond. He says yes, sending across an important point that we should be spending more time with each other and not our gadgets; and more importantly - Titan equals time.
Yeh Diwali Football Wali
Indian Super League has also launched a Diwali campaign, in which some of the most popular footballing stars such as Alessandro Del Piero, Luis Garcia, Robert Pires, Freddy Ljungberg, Mikael Silvestre, David Trezeguet, Joan Capdevila and David James show off their "football fireworks". The footballers are seen performing some incredible stunts like kicking the ball amidst crackers and shooting the ball through fire hoops. The ad only aims at promoting the Indian Super League, and ends with the message: "Yeh Diwali Football Wali".