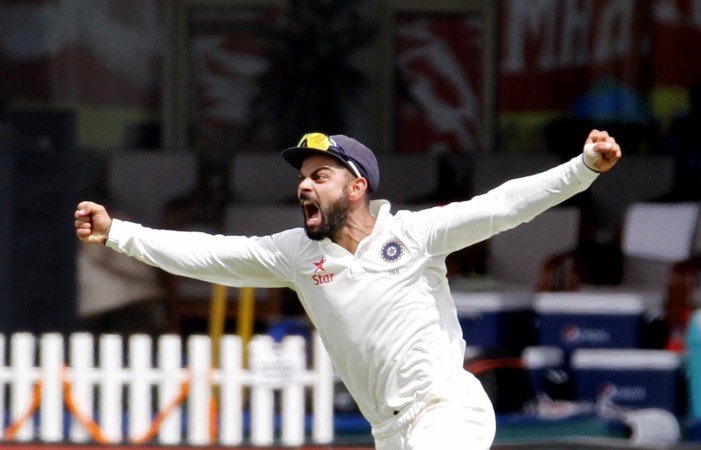 India Test cricket team skipper Virat Kohli once again spoke about the Uri attack that took place on September 18, in the post-match press conference of India's 500th Test match in Kanpur. India defeated New Zealand by 197 runs to go 1-0 up in the three-match Test series.
"If these incidents keep on happening, obviously it hurts us and it is hard to fathom how the family members of the martyred react to this. It's disturbing," said Kohli in the press conference. "Unfortunately, I can only react to it and not give any solution because I'm not operating at that level. I can only pay my condolences to the family of the deceased jawans. As an Indian, it really hurts."
As many as 18 Indian Army personnel were martyred in the cowardly attack on Indian soldiers by Jaish-e-Mohammad, a Pakistan-based militant group, at an army base in Jammu and Kashmir's Uri. Four terrorists had sneaked into the army base in Uri, firing AK-47s and throwing grenades, which killed soldiers sleeping in tents instantly.
According to the Indian Army, four AK-47 rifles, grenade launchers, plenty of grenades and food with Pakistani markings were found in search operations.
Kohli, 27, had earlier tweeted a photo expressing that it was difficult for him to explain the emotions.
Watch the video here