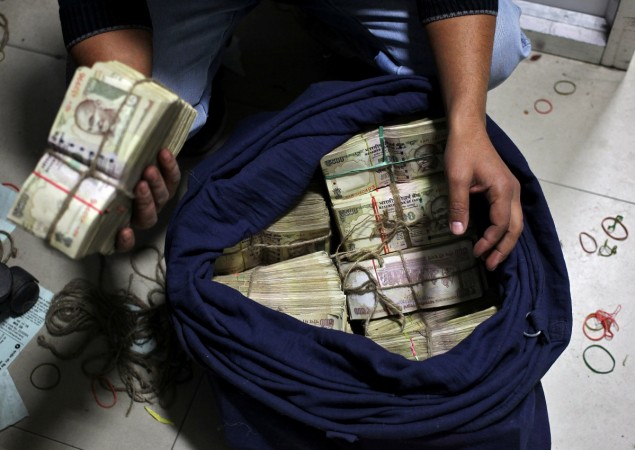 The Central Board of Direct Taxes (CBDT) on Wednesday clarified that assets in overseas accounts, jewelry, stocks and immovable property cannot be declared through the government's new tax amnesty scheme.
Black money purge: Demonetisation not a cure, says Assocham
Under the Pradhan Mantri Garib Kalyan Yojana (PMGKY), the CBDT said, only undisclosed income deposited in any bank or post office account can be declared by paying 50 percent of the amount in taxes and surcharges. Also, a quarter of the total sum should be parked in a non-interest bearing deposit for four years.
In 2016, the government had announced its first Income Disclosure Scheme (IDS), which closed on September 30, 2016, for holders of unaccounted wealth held in cash as well as other forms such as immovable property and jewelry.
Under the new income disclosure plan, a person can avail the scheme for any assessment year commencing on or before April 1, 2017. Further, deposits made in the bank account prior to the financial year 2016-17 can also be declared under the scheme.
The tax department noted that a declaration under the PMGKY Scheme can be filed for deposits made in an account maintained with a specified entity by any mode such as cash, cheque, RTGS, NEFT or any electronic transfer system.
The cash seized by the department and deposited in the public deposit account may be allowed to be adjusted for making payment of tax, surcharge and penalty under the scheme on the request of the person from whom the cash is seized. "However, the said amount shall not be allowed to be adjusted for making deposits under the scheme."
On the issue of a person against whom a search/survey operation has been initiated, such a person is "eligible to file the declaration under the scheme," the CBDT said. However, no credit for advance tax paid, TDS or TCS shall be allowed under the PMGKY.