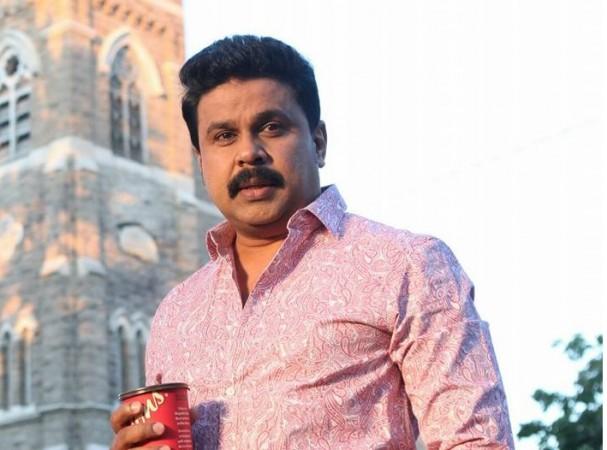 A few days after a popular South Indian actress was assaulted in a moving car, actor Dileep's alleged involvement became a talking point. The Janapriyanayakan was arrested by Kerala police on July 10 on the basis of "irrefutable evidence".
Also read: Dileep's bank accounts under lens; ED likely to probe his real estate, theatre business
Since then, Mollywood celebrities, who had till then either kept mum or supported Dileep, have come forward on the issue. And a majority of them spoke against Dileep's "unpardonable and heinous" act.
Read more: Dileep's arrest: Five smoking guns pointed at actor
Popular actor Jayaram, who has associated with Dileep in many movies, expressed his shock. "Compared to all other actors in Malayalam, I think I was the one who was close to Dileep. 33 years ago, in front of Kalabhavan in Kochi, he introduced himself as Gopalakrishnan, and said he is a big fan of me. Since then, I have seen his growth, and this new development has deeply hurt me," Jayaram told reporters.
Also check: Dileep expelled from AMMA, FEFKA and producers' association
Actress Navya Nair, who had earlier called her co-star Dileep "a good personality" when she arrived for AMMA's 23rd general body meeting on June 28, has now openly criticised the Kalyanaraman hero through her recent Facebook post.
"The unacceptable actions from an actor I have worked with in many movies has shattered me. The incident has surely troubled the Mollywood fraternity. Most of them didn't react as they didn't want to defame someone based on doubts. But now, as a clear picture of the conspiracy has emerged, I feel it's not right to remain silent. The heineous act of my colleague is totally unacceptable, for whatever reasons it may be. He shouldn't have even thought about it. All culprits should be brought to book, and no innocent should suffer," Navya posted on her social media page.
Navya said she is proud of the actress who decided to boldly go ahead with the case. "If you had remained silent, the truth would have been under the wraps," she wrote.
Meanwhile, actor Asif Ali-- who is a close friend of the actress-- recently said he will never associate with Dileep. Many other celebrities, including Joy Mathew, Rima Kallingal, Parvathy, Ranjini, Vinayan and Dr Biju have also reacted against Dileep following his arrest.
Check four controversies plauging actor Dileep: