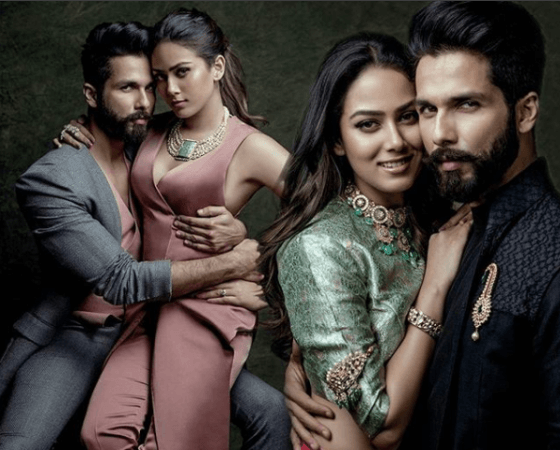 This married 'Kapoor' couple – we are talking about Shahid Kapoor and Mira Rajput have something unusual cooking between them!
According to Mumbai Mirror, Shahid and Mira have two cooks at their home, one for each. The report further says: "It does sound strange, since both are strict vegetarians and followers of the Radha Soami community and its directives. But it turns out that when Mira married in moved home from Delhi to Mumbai, she brought along a maharaj."
But, Mira immediately took to her Instagram to clarify. Here's what she posted:

It's a little off to us but well, as long as they are happy with what they eat.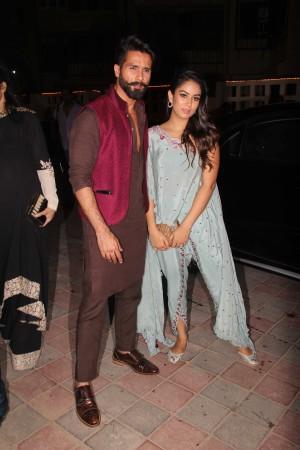 Shahid Kapoor was also named as the 'Hottest Vegetarian' by People magazine for Ethical Treatment of Animals (PETA) India.
According to NDTV Food, the actor was not a vegetarian all his life, and took the other path after he read a book gifted to him by his father. Pankaj Kapur, who is also a follower of the spiritual organisation 'Radha Soami Satsang Beas', gifted the actor a copy of Life is Fair by Brian Hines, which speaks of a Karmic connection of vegetarianism. And since then Shahid has followed a vegetarian lifestyle.
Shahid Kapoor reportedly said in an interview with Filmfare, "She has changed my life completely. She has turned me into a domestic animal. Earlier, I used to be a wild animal running around in the open fields. Now I am leading a disciplined life – there's definite time to eat, sleep and work."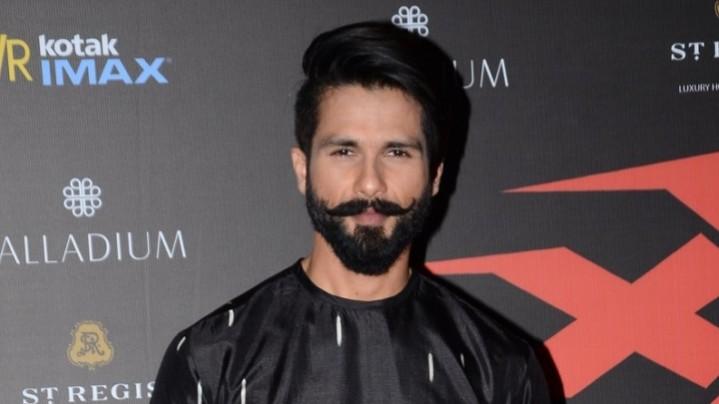 When Shahid was asked what was the naughtiest thing he has done at a red carpet event, he said: "At the age of 18, I had no idea that I will be married to a girl who was five years old when I was 18. I guess that's the naughtiest thing I have done."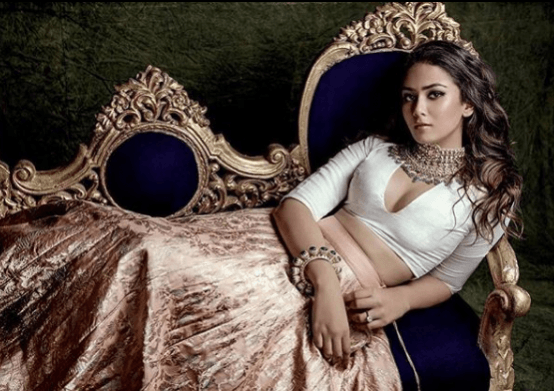 In an interview, Shahid on his marriage with Mira said; "A mainstream star having an arranged marriage is unique. It is not every day that a Hindi film hero goes and marries someone no one even knows of. I am an actor. Most parts of my life are up for discussion, by default. It won't stop whether I like it or not. If people cross the line, we do get displeased. But the line itself is wide. We can't be touchy and say, 'bhai mere baare mein koi baat nahi karega'."