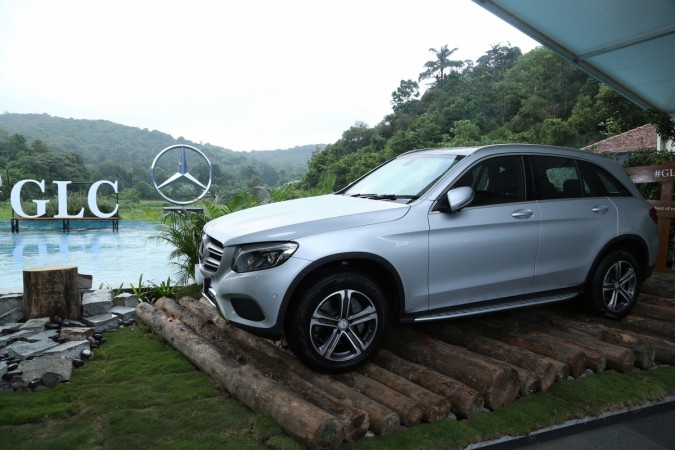 German luxury carmaker Mercedes-Benz registered a flat growth in the first half of 2016. The company sold 6,597 units of vehicles from January to June 2016, as against the 6,659 units during the same time last year.
It is clear that the company's growth momentum in Q1 of 2016 has been hampered by the registration ban for over 2000cc vehicles in Delhi and NCR. About 20 percent of Mercedes-Benz India's overall sales were from national capital region.
The E-Class remained the highest selling model for Mercedes-Benz across the model range while the GLE remained the highest selling SUV. The company also said that the waiting list continues for the flagship S-Class and the Mercedes-Maybach S-Class, GLC, GLS and the GLE.
We are quite satisfied with our overall sales performance in the first six months of the year, despite facing market challenges throughout the first half year...The sales growth would have been much higher and in double digit had we not lost sales in the important Delhi NCR and Kerala markets. Having said that, our 'consumer first' approach will continue to guide all our planned activities for 2016 and we will strive to delight our consumers and fans alike," said Roland Folger, managing director & CEO, Mercedes-Benz India in a statement.
The flat sales for Mercedes-Benz is not surprising since most of the car models of the company come with over 2000cc diesel engine. The diesel vehicles registration ban, which is in place from Jan. 1, also may dent annual sales of Mercedes-Benz India that ended the 2015 sales on a high note with of 13,502 units.
Future of diesel vehicle ban

The ban on diesel vehicles with displacement of 2000cc and above in Delhi and NCR is likely to be lifted by the Supreme Court as the apex court is considering to levy one-time environment compensation cess on the vehicles. The court said that it is open to lifting the ban if one-time green cess can be levied. It also asked the companies to put a plan on how much cess can be levied on the registration of the cars. The court is expected to take a final call on the matter after the proposal from the auto majors.