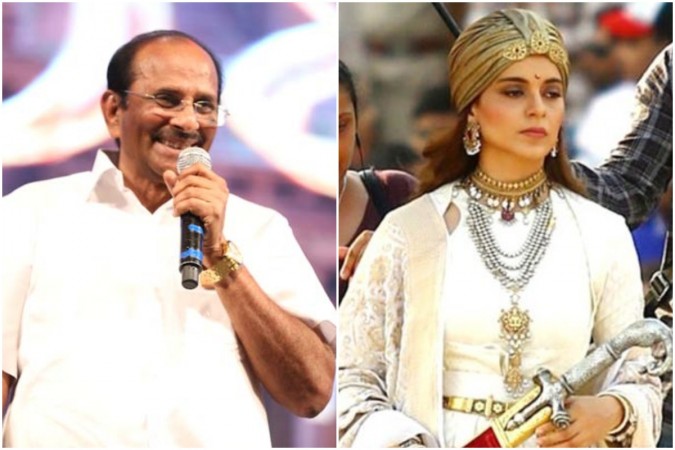 Kangana Ranaut's Manikarnika remained in controversy for director Krish allegedly leaving the movie mid-way, following which the actress worn the director's hat. It was also said that it was due to Kangana's alleged over-interference in making the film that made Krish take the step. However, now a new report has come up that puts the blame on writer Vijayendra Prasad.
It has been reported that it was Vijayendra who wanted a few changes in the way the movie was shot, and went ahead in adding more scenes despite Krish not agreeing to it. He was reportedly the one, who encouraged Kangana to direct the film that left Krish discontented.
"Actually, Krish completed the shoot and gave the first copy to the makers as promised on time. After seeing the first copy, writer Vijayendra Prasad suggested adding a few more scenes, and Kangana agreed. But Krish, who had committed to the Telugu film, said that those were not necessary and he didn't want to do it again," Deccan Chronicle quoted a source as saying.
The source further told the publication that Kangana and Krish had no issues between them, but the controversy started after Vijayendra told the actress that "it is okay" if Krish abandons the project, and she could take over as director. Looks like the Manikarnika controversy has just got trickier.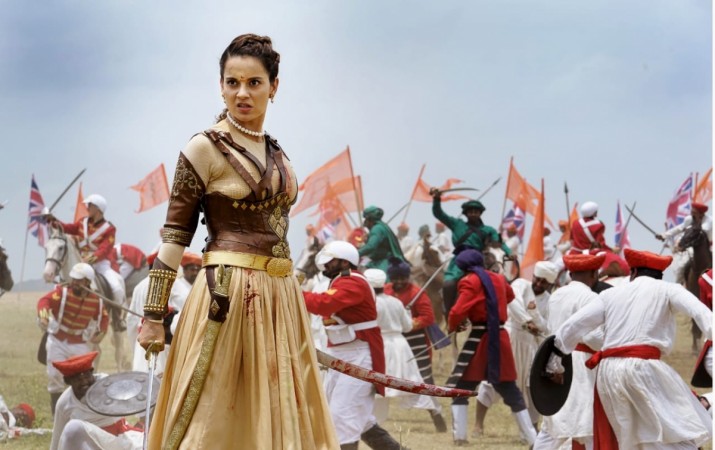 Meanwhile, the much anticipated movie is slated to be released on January 25 alongside another much talked about film – Thackeray. While the former is based on the life of Queen of Jhansi Rani Laxmi Bai, the other is a biopic on Shiv Sena founder, Bal Thackeray.
Both the movies are much hyped, but Manikarnika is likely to have a better opening at the box office due to the commercial aspects associated with it.