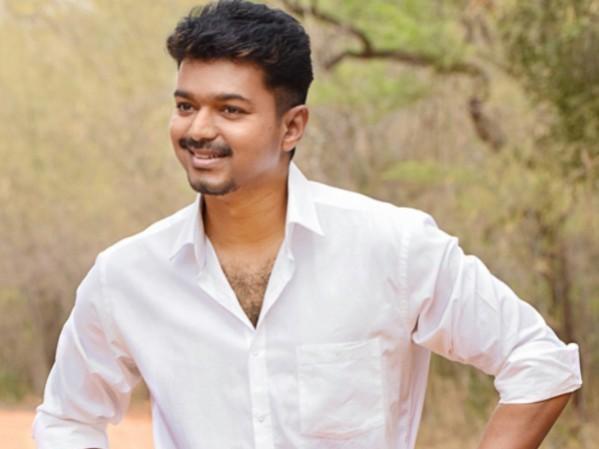 A few clips of Vijay allegedly disrespecting the Tamil Nadu state anthem at a public function have been doing the rounds on social media. The rumors gained a lot of publicity after the videos showed that dignitaries like Rajinikanth and Kamal Haasan were also present at the function.
Now, UTV Dhananjayan, producer and National Award winning film critic, has rubbished the rumors and clarified that the clips doing rounds online are fake. He called the videos fabricated.
Dhananjayan tweeted: "Seen a cooked up video posted in various groups showing @actorvijay sir sitting while the #TamizhThaaiVaazhthu was sung by #Nasser sir & others yesterday. Totally fabricated video as he stood along with us & sang to inaugurate the silent protest was the fact/truth. [sic]"
Recently, junior Sankaracharya of Kanchi Mutt, Vijayendra Saraswati, found himself in the center of a heated controversy when he was seen sitting while the Tamizh Thai Vazhthu song was played. Political leaders and netizens had slammed him for not respecting the state anthem.
To counter the allegations, the fans of Vijay have now put out the clips of Vijay standing up when the state anthem was played. They have also posted another interesting clip to showcase the actor's simplicity.
In the video, Vijay is seen telling a person, who kept a fan in front of him to beat the summer heat, that he does not require the same.
Kollywood organized a silent protest Sunday, April 8, against the delay in constituting the Cauvery Management Board, and to extend support to the ongoing agitation against the Sterlite plant in Thoothukudi. From Rajinikanth to Kamala Haasan, most of the leading stars attended the protest.